Sexclubs and Nightclubs in Vienna
This category page serves as a place for everything that is related to Sexclubs and Nightclubs in Vienna. In case you wish to read more about some of the most popular clubs, such as Sex Club Maxim Wien or Babylon Vienna, this is the page to browse. Not only do we serve some of the latest news that we acquire about these types of establishments, but we also regularly review Nightclubs and Sexclubs to see if anything has changed about that particular business. As a result, you will always get the latest and freshest news related to these establishments in Wien.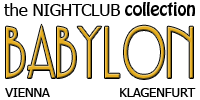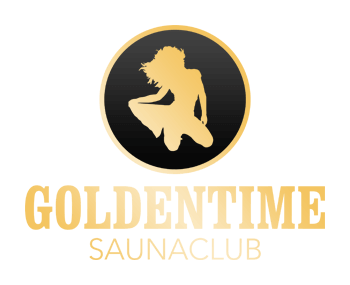 You are also able to check out the SV Forum where the members of the community post their own experiences with ladies from Sexclubs and Nightclubs. Alternatively, you can also talk about your own affairs in case you have anything to share. For further details, check out the Sex clubs in Vienna thread on the SV Forum now!
In addition to reviews about the businesses themselves, we also share our thoughts and experiences about the ladies who work in Viennese Sexclubs and Nightclubs. This way, you can not only find amazing places to visit, but also ladies who work in those establishments and who are definitely worth your time and money. Additionally, we also share if any girls are not recommended or if they have a bad reputation for one reason or another.
So, in case you wish to visit a Sexclub or Nightclub in Vienna, you should definitely look at what you can find on this page, in order to ensure that you make the right decision every single time!
Latest Sexclubs and Nightclubs Articles
Subscribe to our Newsletter