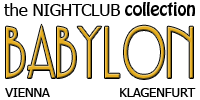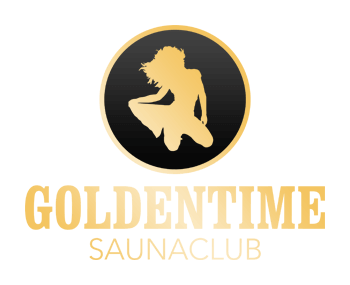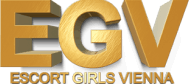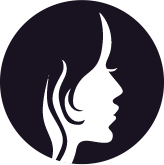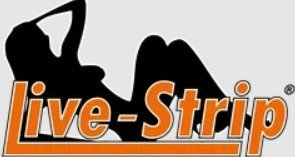 The recent reports on Erotikforum are saying that, she's here, for all of you who enjoy these particular traits in a woman, now you can go ahead and book one of the biggest busts around. Normally I dislike this kind of a woman, but after reading how satisfied her costumers where I wanted to see he. I tend to like the more subtle shades of beauty . I have to admit it was my brain that made me go this time and my dick. I was curious to see how women with enormous breasts, may they be natural or man-made were.
Karolina's workplace
She is currently working at studio Hotlips, located at Gfrornergasse 13/Top 1  and she can also be asked to do escort services. I couldn't find any real faults with the place and, as you will find out, I tend to spot the slightest issues, even a speck of dust in a corner. The place had a nice reception area, with a wonderful blonde, I don't know if she, herself offers sexual services, even if she did  that time I was after Karoline. Nothing was going to stand in front of me and my ultimate fantasy.
The meet-up
I was taken to her room by the blonde chick. There, I saw her right in front of me, this monument of a woman peering straight into my eyes, then I couldn't help but stare at her bosom. My Willie started growing inside my trousers, my clothes where becoming increasingly difficult to bear. I needed action, she needed cash. I didn't care how much she would ask for, I had been ready for her for some time now.
I paid her, I think, 130 euro for the hour, for full service, but I don't remember exactly maybe it was more maybe it was less. The whole thing had started out of curiosity not lust but in the end she looked so good in reality and was so incredibly kind, lust kicked in.
Sex with Karolina
The sex itself was nothing short of wonderful, her blowjob skills were good she knew how to move her tongue around the head of my dick so that I would feel the maximum sensations. I even put some lube on her tits and started fuckingthe hell out of them. She seemed quite used to this, I'm certain many men have done this before.
With all that foreplay I almost didn't want to go and do her. Almost is the right word for I went ahead at some point and started pumping her, I didn't last as long as I wanted to. Karolina smiled at me the whole time. I would like to think that she enjoyed herself. I was certainly happy with her. This was the first time I had ever had sex with such a strong woman, I think she was stronger than me, not that she showed it she was affectionate and warm towards me.

If you want to join the forum discussion about Karolina, click this link:
http://forum.sex-vienna.com/Thread-Karolina-the-Enormous-Tittied-Russian-Brunette-Has-Landed-in-Vienna