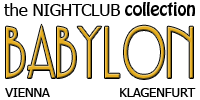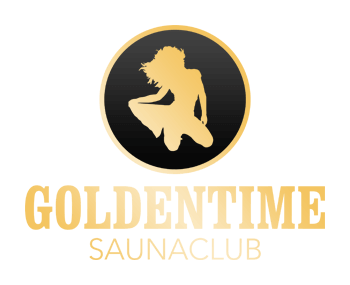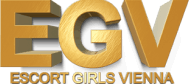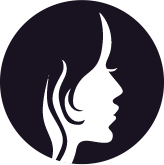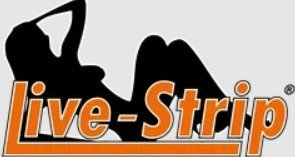 It was quite late at night, my whoremones where getting the better of me. I wasn't in the mood to get out, what I wanted was to secure a good fuck in the foreseeable future. My routine, as strange as it might sound I have a routine when it comes to buying a good time, is to do an almost detective style investigation into Vienna's sex market.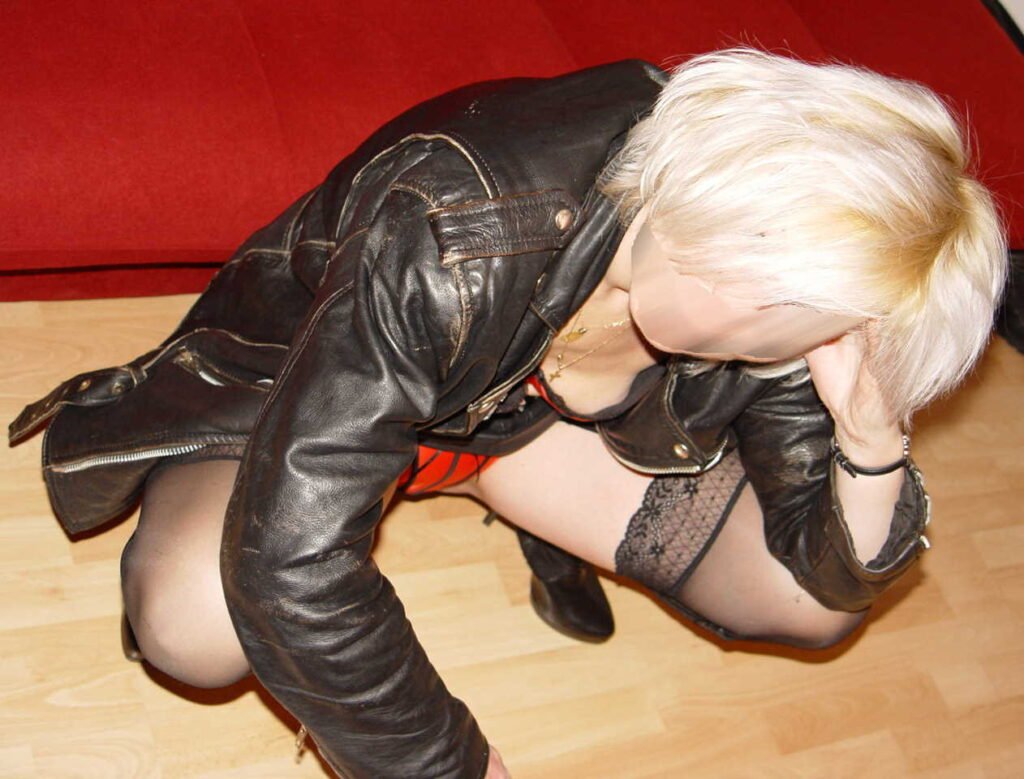 This time I wanted something different than before, I felt that I needed to explore untouched dimensions of sex. I wanted to see how it feels to be in charge to have dominating role, not that usually I don't lead, but cruelty is alien to me. I don't know how it feels like to go and have a woman leathered up and taken an advantage of. I wanted to see how it felt like to pretend that I rapped her.
The name Rinata came up at some forum, she does clothing fetishes, which is where I found her. This guy wanted to see if she did stockings, which she does. I navigated to her website and that was how I found her entire palate of services. She has one of the most extensive service on offer, shame her website looks like a 90's wreck, content wise it gives clear and price information.
How I came meet Rinata
It clearly states on her website that she doesn't take phone calls and she can only be contacted by email. Her thinking is that she doesn't want to lose time taking phone calls, which is understandable since she works most of the day as well as in the night. Furthermore, she also takes calls in the night if you do not want to see her where is she. Unlike other women of her profession, she does not have any fixed affiliations with any particular brothel, Eros Center, nightclub or sauna, nor does she stay in one city for prolonged periods of time. It's best to talk to her before seeing her to be certain she really is in Vienna. I had never asked any sexworker to come to my Vienna flat so I thought it was high time I did, I was a bit nervous to get a total stranger. I did hide all of the valuable things, just to be on the safe side.
The talk. The price. The Sex
She got in and I have to admit she looks a bit better in real life than in her photos. Her face is better for one. She also has a good body, I couldn't find any fat. I could actually see muscles there, nice thighs, a flat belly, gorgeous arms. Her face was good also; nice and clean with pearly white teeth. But, if you are looking to have sex with a girl, then stop, Rinata is a real woman and she will make you feel like an Alpha male. Her taxes were as she specified in her website:
60euro for 15 minutes
100 euro for 30 minutes
150 euro for 1h
All of her services, except the quickie, are all inclusive. The price includes French BJ, cum swallow; she also gives GFE if anybody requires it. This is the amazing thing about Rinata she does NOT have one fixed method. Her BJ was amazing she went up, down side ways, knew when to start sucking and when to massage the head with her tongue, I even gave her a deep throat which she took in masterfully, few people can do this since my dick is rather thick.
Not to forget to mention she also did a great back massage. Getting back to the blowing business , I also did her I couldn't resist. I slapped her on the ass placed a condom. We changed positions many times, I think I lost track of time as she did as well. It felt so good. I came inside of her, I jus couldn't help myself.
Conclusions
The sex was out of this world, I didn't get to do what I had planned but it was acceptable, I took the half an hour treatment and it was enough.