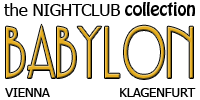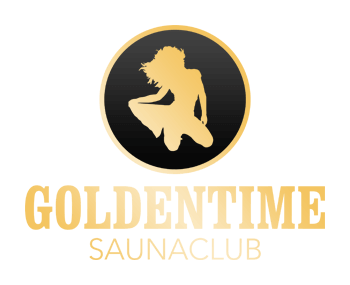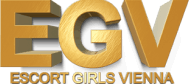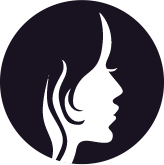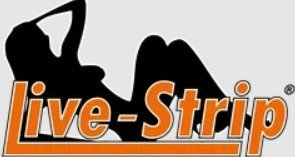 There are relatively few good studios in Vienna, most of them are in an utter state of desolation. This is one of the reasons why I prefer to simply go to a nightclub such as Maxim, call an escort or if I have the time go to a sauna club. Women aren't of the best quality in studios, but occasionally you can find a good studio such as Milady and a good woman such as Larisa.
Milady is simple, not too large not too small, bit enough for our pleasure it has two rooms both of which have photos on their website. It isn't as clean as it is advertised but it's acceptable. It was quite easy to get there it only took me about half an hour. The studio is at Othmargasse 16 it even has a map :D for easy access.

Larisa
As I said a above rarely does a punter have the luck to run into somebody like Larisa in a studio, the only reason why I went there was her. I found Larisa on their website, I was draw by her big lips and smooth body. She's a hot girl no doubt about that, her ass is nice and round, her tits are also firm. I was curious to see what she could do. I phoned the studio and made an appointment with Larisa.
When I got there, Larisa was ready waiting for me and we went into the Romantic room. Talked a bit, I paid 50 euro's for half an hour quite a good price I would dare say. I went and, as usual took a shower, then she went in and took her shower. Both of us were ready for some good action now. Larisa said she would do an unprotected blowjob which made me happy, she started off slow and when my dick started getting harder she began to deep throat which is always a good sign, she didn't gag on my cock so Larisa knows how to give good head!. Very good head!
While she was doing me she didn't object to me playing with her pussy, though she did seem a bit detached while I was doing my thing though she was getting wet, after I while I felt the need to give her the same treatment she gave me so I went down on her and placed my tongue in her pussy. With women of her profession, it's difficult to tell if she was acting or if she was really having a good time.
I didn't waist too much time doing her and I did her from behind and then I asked her to sit on me. She was good so incredibly good, I was on a joy ride and I really didn't even want to come this time. So I made the most of my time, only when the time was nearing the end did I find I wanted to cum. I asked her to suck me a bit when I was near, I didn't want to cum in her mouth so I came her breasts she didn't mind that at all.
Conclusion
Excelent service, decent place, one can only wish that all studios would be more like that.