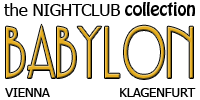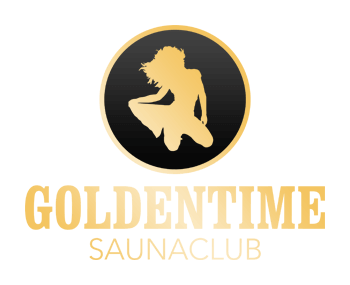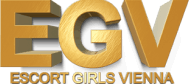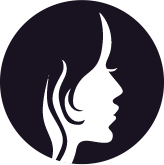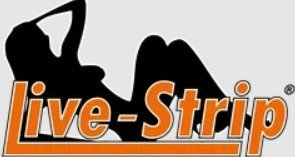 Liebeselfen Is a rather good agency, they do their job quit well and are very responsive to their clients. They use, as far as I know, real pictures of their women, however many of them are "discrete" and do not show their face. So I phoned them to confirm the price and yes the price is real:
155 –first hour
120-each additional hour
250-1.5 hours
100-12 hoursovernight
Transport within Vienna- 25
What I dislike about this particular agency was that the taxy fee isn't included in the price. You can read about an agency that do doesn't tax you for anything in another post of mine.
What I liked about Evita was that she was tall, around 190 cm, this made her 6 cm taller than me so I really wanted to see how that must feel like. I have had similar experiences in the past, one of them has been recorded here. I talked to her on the phones, she's Hungarian not Russian like Karoline.
Evita and the Sex
This time I was at my home, I really didn't feel like going to a hotel room. I think I was wearing just a pair of boxers when she came in. She was dressed beautifully, and truly tall…. We talked before, she only seems to speak German but that was ok, I already knew enough of the language to talk about sex. So without talking too much we started making out, she came and kissed me with her tongue on the neck… my special spot. The woman starting taking over, this was welcoming considering my last experience left much to be desired. It felt so good to be with her, it was as if a torrent of pleasure had overcome me. She started sucking me and she knew how to do it right, my condom was off, generally I dislike protected sex and when it comes to oral sex I don't do it with a rubber on. It felt wonderful. I didn't feel like liking so I didn't. I took her and did her in missionary position, taking her breasts in my arms from time to time, kissing her.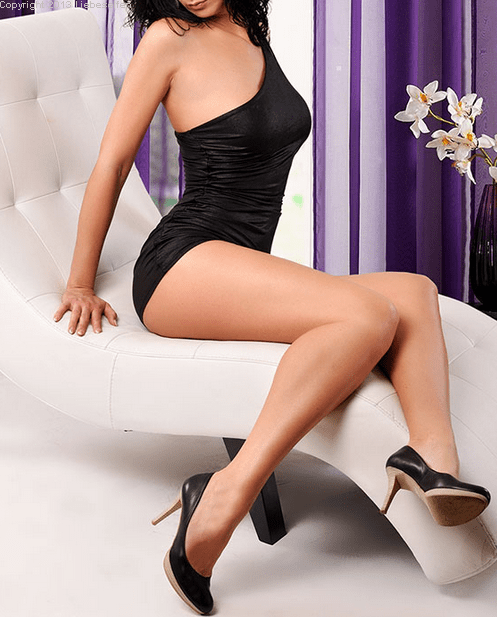 I turned her around and did her from behind, she responded quite nicely. She wasn't bad in bad at all, I must have done another position with her laying on her belly. She might have been tall but she was flexible. Really nice body good tits. I think that anybody can enjoy her.
Is she worth it?
Yes she is. You have to try her, she's just too sweet!