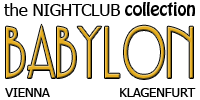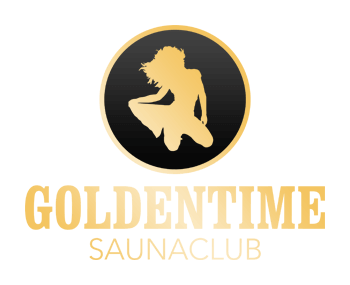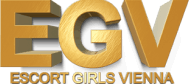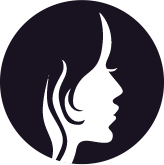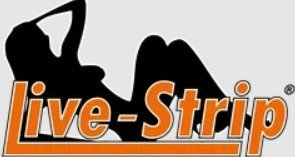 Goldentime is one of the best sauna clubs from Vienna. You can expect to find many wonderful girls here. They also look the part, so if your searching for a good sauna club this is the  place to go to. They have an outside swimming pool with long chairs and which you stay for hour, they also serve some food though the food isn't that great. But getting back to the girls, there are so many you can have several hours worth of fucking. I was there two days ago, looking for a relaxing day. For a more in depth review of the various saunaclubs in Vienna, feel free to read it here for further information.
The interior of the place isn't luxurious or too poor, it's simple, effective and clean. The place is quite small, because of this you get to see the girls very well when they are in action. They will search for possible clients and try to convince e you why each of them should be given a go. Do not get fooled so easily, many are just predatory and simply aren't going to satisfy you. Marcella, however is not one of them, she's sweet girl and has only 22 years :D you can read her full goldentime profile on their website .
How I found Marcella
This isn't the first time I go to Goldentime, each time, however it is the first time I'm going there since I started writing this blog. The place is quite far away and I simply haven't had the time or the mood to do the distance, since it does takes more time to fully enjoy a sauna club, than any other place. When I got there, as usual I went to the reception got my locker key and the white robe and towel. Went to the locker room took my clothes off, went and took a shower to be fresh.
Then I went into the lounge area and ordered a coffee, while I was drinking I started looking for the one that night. Sure enough, there they were around 20 of them I think, all of them naked. There was one that approached me she was a bit too insisting, so I refused her the second one that approached me was. The second one was another matter altogether, she was not too insistent, was actually able to have a bit of chitchat with her, she looked better the other one seemed to have a bad fake tan. I decided to go with her.
My time with Marcella
After out brief chitchat I went over with her to one of Goldentime's very simply rooms, we stood down next to each other. She touched my leg, we talked a bit more, there wasn't any real price negotiation since I knew what awaited me and I knew I wasn't going to spend more than 400 euro and I didn't. I spend around 120 euro's for almost an hour with her.
Marcella is nice and thin, I like thin women, also she's a blonde. I wouldn't say her tits are big but they aren't small either I would dare say they have a very good shape and aren't sagging. She has good skin no issues. And nice and decent ass, all in all you have something to play with and she likes playing.
Almost nothing is out of limits with her, except kissing, and she seems to truly like doing what she's doing. She isn't a bored old sex worker going day in and day out she truly has a strong sex drive, and I think she enjoys "hunting" for clients as well. Since there's any undressing to be done in place such as this one. We started feeling each other out, she even liked my nipple at first. Then she went down on me. She's good she know how to please, and she didn't ask for any extra money for sucking me without a condom. She licked it like a lollipop and boy did it feel good. Marcella even knew how to properly play with my foreskin, knowing exactly when to pull it.
Then I went down on her, she seemed to enjoy that as she was getting wet. After this the true fun began and yet again no positions were off limits, I came inside of her at some point, this is how much I enjoyed her. Definatlly try her guys!