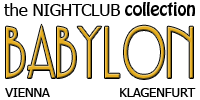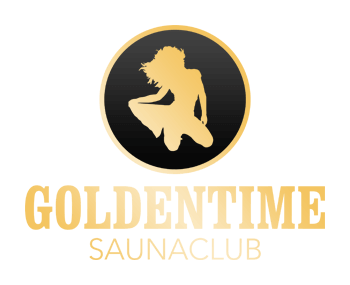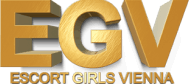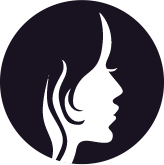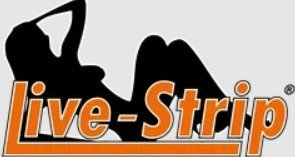 Yamilla introduction
I like my girls young and pretty and horny. This is probably true for many men but I felt like telling you about it in case you were wondering ;)
Sometimes I go out of my way and also book a girl a little older which brings me to my first punter report in Vienna. I knew Yamilla's photos and ads already from the old days when I still lived in Oslo as I was already scanning Vienna's sex catalogues for a while. See, I had to do my research, right? She is of course not old but she is not a twen anymore either. She must be well in her 30s but I couldn't get an honest answer out of her when I asked so let's assume she is in her mid 30s.
Well, Yamilla is one bitchy bitch, I can tell you that much! I visited her last year in December 2011 in the location where she still  works which is Praterstraße 16A in 1020 Wien.
Price and service negotiation with Yamilla
She is kinda funny, though, the way she looks at you, almost examines you, with her big eyes wide open, staring and glancing like you are the one to be booked and paid for. I don't remember the prices exactly but for the 2nd district it was a little on the expensive side, although still affordable.
During talking and chatting and negotiation I sensed that if pitched in the right way, I could have even gotten her to do me without condom but that was not my intention on that particular day. I don't know if you understand what I am trying to say but there are certain things that give away if a girl is doing it without the condom or not and she gave me that impression without actually saying it. In any event after the price was right we went back to her room (she obv. shares the studio with a very masculine TS – a fact which almost made me run for my life) and got on with it.
The sexual act with Yamilla
The tits are absolutely wonderful. They are real and fairly big and just feel fantastic when squeezing, kissing and sucking them. The whole body is kinda nice, although her butt is not so small. She is a real woman, let's leave it at that.
She seemed to kinda like the foreplay because she was starting with dirty talking and smushing and meowing like a cat and she got really really wet. She also told me that she liked what I did but I don't really listen to what the prostitutes tell me in that regard. For all I know they want my money and the rest is a big fat lie. At first it was me doing all the work and I got down on her for a good 20mins or so. After a while she insisted on getting down on me which I couldn't refuse because I was already close to bursting. She gives a great blowjob as you would expect from a dirty talker her age. It was the works, she knows how to handle men during the blowjob and it was one of the better blow jobs I had. Another sign that we could have gone all the way without condom was that she didn't have them in reach when I told her to start with sex. So she got up and got the rubbers and I had her ride me at first. The whole experience with her was really good and it really felt like I had picked her up from the disco or any bar in Vienna's centre. So we changed positions a lot, I licked her, she blow me again, we used 3 condoms all in all and I was there almost an hour although I had only paid for 30mins.
The finale with Yamilla
Shortly before finishing I took the rubber off and without hesitation she blew me to the end and I think she also swallowed it all. Don't be mad at me, I know this is important information, I simply can't remember exactly if she did. If she spit, swallowed or whaterver else, is not in my memory anymore.
When we were done, she complimented me for my performance and all. I didn't really listen much anymore and for sure didn't feel like speaking to her at that point. I usually am not at all into "after sex conversation" with a hooker although it kinda is common courtesy. And it is also not like it would matter at all what she said about my peformance because she would surely say that to anyone to make him feel like a stud and come back.
Summary and final words about Yamilla
Positive: On the positive side I can say that the body is pretty good and sexy and I loved the boobs. She also has a nice face but she seems worn-out and she ain't getting any younger. Another positive thing is that the time didn't matter at all and I felt like I could stay even longer without her asking for extra cash. There was no issue at all even though I was longer there than what I had paid for. The studio was not that bad either and there was a shower in the room.
Negative: It can be seen as negative that she asks quite a lot of money for a studio located in the 2nd district. This may very well be the most expensive one even. I am not sure though. You could also consider it negative that she probably had her fair share of sex without condom. I personally do not frown upon it. If I am horny enough, I'd also do her without the rubber but you be the judge about that for yourself.
The only one real negative for me is the guy living and working there. He gave me the creeps. Sorry, I am not at all judgemental but this was not a nice sight for me.
Would I do her again? Yes – sure.
Rating: 6,5/10
Join the discussion in the Sex-Vienna forum about the article by clicking the following link: http://forum.sex-vienna.com/Thread-Yamilla-Praterstra%C3%9Fe-1020