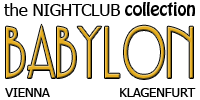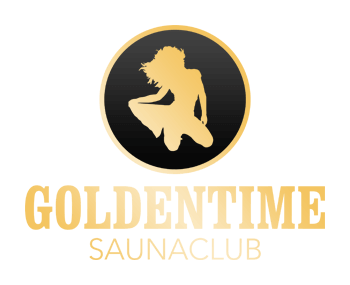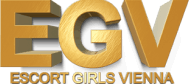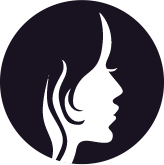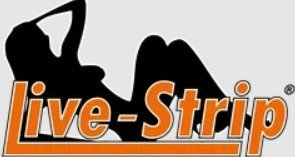 This is obviously my first post on this blog/website and I want to introduce myself just a little bit.
My name is Marcus, 31 years old, from Norway and I have been living in Vienna for quite a while already. I am lucky enough to not be bound to any geographic location in my job so moving away from Norway as fast as possible was somthing I felt I should do as soon as possible. See… Norway is fantastic in its own way and I would never speak badly about it but if you are a man like me who likes to go to pretty prostitutes every now and then, Oslo just won't cut it after a while. Not at all, really.
In that regard Vienna is just amazing! You've got an array of different systems in Vienna where you can find sexworkers that is simply astounding. You've get
Laufhäuser
Nightclubs
Saunaclubs
Studios
Escort Services
Street prostitution (not my cup of tea)
all of which cater to different needs and budgets. I estimate 2.000 places where to find sexworkers in Vienna some of which are open 24/7.
If you are not interested in this topic, please stop reading because sex and stuff about the industry is what I will be writing about. There will be hardly any room for much else so… take it or leave!
I will follow suit with my first report pretty soon so please bookmark this or even share it on Facebook or whatever socials you like.
Yours truly,
Marcus
Join the Sex-Vienna forum thread about the very first post by clicking the link: http://forum.sex-vienna.com/Thread-The-very-first-post