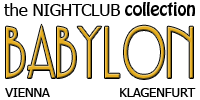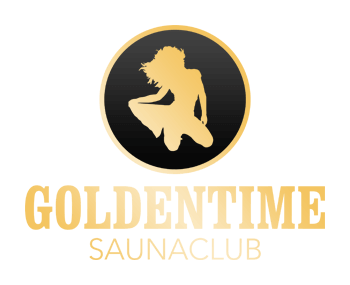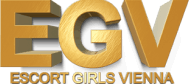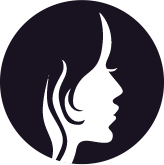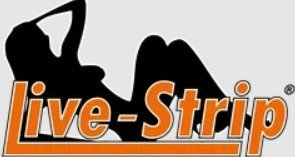 This time my whoremones took me to a place, quite far from where I live more exactly to Studio Lust. I read about Alexa on Erotikforum, as I usually do. The feedback I read about her was great I saw her on the studio's website and she was the loveliest thing I saw all week long. I simply had to see her.
Getting to Alexa
I ordered a cab, the cab driver must have sensed I was foreign as he was already trying to catch my attention and he "kindly" pointed to another studio. I can't say where it was exactly but I was firm in my decision and told him that in no way was going to drive in . He had no choice, many cab drivers are paid to "locate" foreign people to certain places. I wasn't having any of that. Sorry for him my whoremones resolution is absolute!
When  I got off and into the place. I was pleasantly surprised to see that the place was clean, there weren't any ugly smells, it was all nice and clean. I had made my appointment a week in advance just to be on the safe side. I really wanted her…
The Talk and the Price
When I arrived I sat down on a couch and waited for my turn, I didn't wait too long, to her defense I was the one that came early, she came out right on time. She wasn't wearing anything but a thong. Her tits were nice and tight, no wobbling her ass checks looked as if they were two ripe grapefruits, just ready to be squished. Something was already awakening down under…
I went with her to the room, as usual there isn't much talking about the prices but she confirmed to me that:
1h-180 euro
30min-90
extras are negotiated with each client in part
She assured me that a French blowjob was included in the price I went to shower first, then I came back kissed her placed my hand in her dark hair feeling each strand of hair. She did the same.
The Sex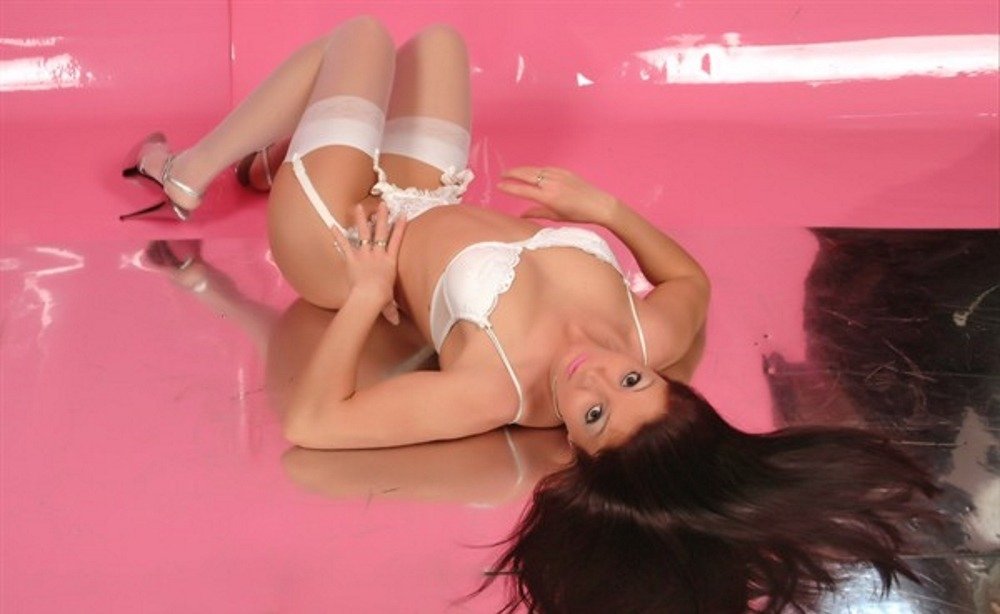 I felt her tongue in my mouth that always feels awesome. She went down on me, I felt her mouth on my cock, she was too slow,in spite of all of the raving reviews she got about her blowjob, I barely felt anything. I placed my hand on her head and started moving it up and down, she didn't seem to mind, I think she was expecting me to do that. I noticed some women have the tendency to start off at a certain speed then they expect you to go in and move faster or slower. Also, I wasn't shy with her and gave her instructions on how I wanted my french blowjob to be done. I don't mind giving instructions but if you do she surely isn't for you. Maybe she isn't like this with everybody but she sure was with me.
She came up to kiss me I went down to her "special zone" and played around with my finger, she was rather cooperative, in letting me do my thing. After that I went down on her, she did get quite wet… I felt that I needed to go on in so I did it.
I started by doing missionary and kissing her while I was hammering her up and down, in this department she felt almost like a girlfriend, I turned her over and did her dogie style. She seemed to like that position more, I felt how she got even wetter, maybe she even had an orgasm it's hard to tell with such women, since their aim should be to please.
I went out and came into her mouth, I think she sucked me dry.
Conclusion
All in all the experience was lovely, I have had worst I have had bad. She wasn't the best looking women she wasn't the worst. I might just pop-on by for a second round of sexin' but Vienna is a big city with many talented women, however my whoremones are anything but predictable.