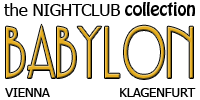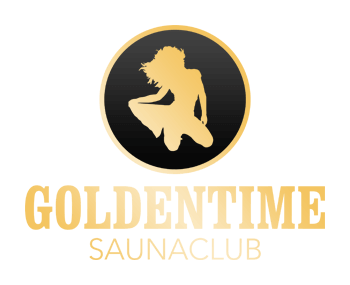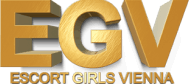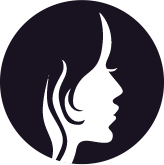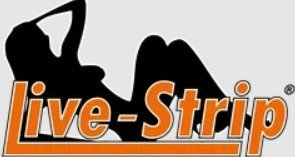 The sex scene in Vienna is very divers and it caters to a wide range of people. If you like fast sex, slow sex, sex by the poolside, sex in a motel or in your own hotel room, whatever it is that you might enjoy you are certain to find it in Vienna.
1. Nightclubs
Perhaps they represent one of the most popular attractions. Similar to the old fashion salon type brothel where the party was downstairs and the fucking was upstairs, where music and alcohol were a mind blowing experience and the girls were able to take you to new heights of ecstasy.
Today, you should expect to find stripers, music and a lounge atmosphere in a sex nightclub, in many such places you should also find several rooms where you can take the girls too. Some establishments also host parties where people can go hang out and see the girls in action.
2. Sauna Clubs
Similar to Nightclubs but the atmosphere is a little bit different. In the case of a sauna club men go to the reception take off their clothes and go outside usually wearing only white towels or …. Then the women were close to nothing or nothing at all. Many sauna clubs also have pools, bars, sauna rooms, massage rooms they could be seen as a kind of spa with prostitutes attached. Some sauna clubs also offer appetizers. There are also rooms where you can take the girls too. So basically you should expect to be surrounded by hot women while you sip your drink near a poolside.
3. LaufhausEros center
A LaufhausEros center is a special kind of place, it acts as a kind of hotelmotel for hookers. There's absolutely no quality control so you can pretty much expect the girls to be however they are, since there's nobody there to check them. All that a girl does is to pay a monthly tax and she gets her room.
4. Studios
Studios are simple places to go to get laid. They can be good looking or bad looking, they tend to be independently run by a head of sorts. There are usually under 10 girls working in a studio. There are no parties, while a lauf house is basically like a studio for hookers a studio is like a house.
5. Peepshows
Perhaps the most disturbing of all… It is difficult to classify peepshows as prostitution or to simply see them as a form of fetishism. In a peepshow a woman is on stage and she dances and strips, and there are men in cubicles that look at her and masturbate. In some cases you might pay for a private show in which case you can also get "favors" from the dancer.