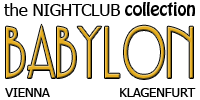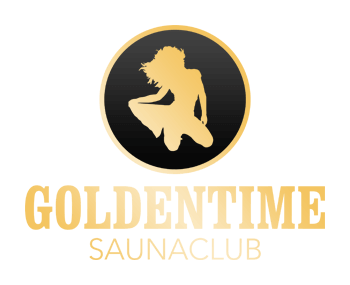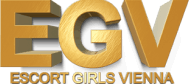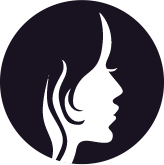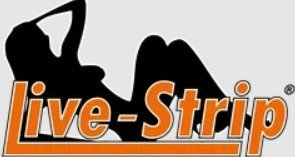 Read the latest news about the paysex scene in Austria, Germany and Switzerland on Sex Vienna! We are continuously checking the sex scene, keeping our readers up to date about the current situation. A lot has happened recently, since legal prostitution is currently going through plenty of changes when it comes to the Covid rules and regulations.
Meanwhile, a huge number of sex workers had no other chance but to start working illegally. The number of illegal apartments, pimps and human trafficking cases has gone through the roof in the past few months. Below, we are going to show you the latest news published on Sex-Vienna so that you can read about these topics in detail.
Vienna – Pimp Pulled Out a Knife on a Sex Worker
A 24-year-old prostitute found herself in a deadly situation when the pimp she worked for pulled out a knife and started threatening her. Unfortunately, this is an incident that can happen to any prostitute who works illegally on any given day.
The 39-year-old guy in question was arrested in the Wieden district in Vienna. The woman managed to call her friend after locking herself away in a room. Then, after her friend reported the case to the police, justice has been served. This is one of the more fortunate incidents and you can read more about it right here: Pimp Threatened a Prostitute with Knife in Vienna
Vienna – Woman Conducted Murder, Got Sentenced to 18 Years
A homeless 27-year-old woman attacked her friend with a knife while they had a picnic. They had sex in an abandoned building which quickly turned into a shocking incident. She stabbed her 36-year-old friend after she allegedly felt threatened by the guy.
Then, the woman quickly left the scene. Meanwhile, the victim was still alive, fighting for his life. Some people walked by and they have found him. Unfortunately, the doctors weren't able to help him at the hospital. Now the woman is facing court and the judge already came up with the deserved verdict.
Read more about this murder case that happened in Vienna here: Woman in Vienna Sentenced to 18 Years in Prison for Murder
Germany – Is Kissing Worse than Sex during Covid?
The rules and regulations in Berlin took a weird turn recently in Berlin. Some regulations have definitely been lifted, allowing clients to request erotic massages, bondage and similar services. However, the government still does not allow sexual intercourse as a paid service.
There was also a point in time before June 15th when oral sex was allowed, yet kissing wasn't. They quickly realized that services close to the face and oral sex should both be banned. Read more about the health measures that clients need to follow in Berlin in the following article: Oral Se Allowed in Berlin while Kissing Remains Taboo
Germany – The Paysex Scene Slowly Going Back to Normal
Since the lockdown, there are already numerous federal states in Germany where prostitution is allowed again. At first, the government allowed sex work in Schleswig-Holstein and Saxony-Anhalt. Before, it was pretty much impossible for prostitutes to make a living in their job.
The only exception was if they decide to work illegally. Now, as more and more people get vaccinated, the paysex scene in Germany can slowly get back to normal. The association for erotic and sexual services in Germany currently stresses the situation on lifting the prostitution ban in the remaining federal states.
Read more about the current state of the German paysex scene here: The Situation in Germany Slowly Getting Back to Normal
Switzerland – A Tough Period for Prostitutes
Prostitutes got pretty much smashed by the government in Switzerland during the pandemic and recently as well. For many of them, there is barely any way to survive in the paysex scene except if they work illegally. FIZ, the association that deals with woman migration and human trafficking published that twice as many woman asked for help in 2020 than in 2019 and most of them were sex workers.
The more fortunate prostitutes there are able to work as physiotherapists or masseuses. The rest of them often can't even get state aid and don't have any savings. What makes it so hard for prostitutes to live and work in Switzerland? Find out more about it our recent article: Sex Workers are Barely Surviving in Switzerland