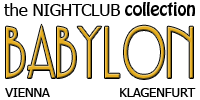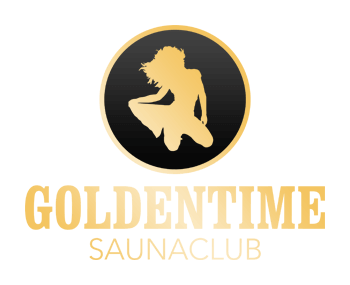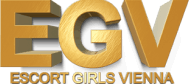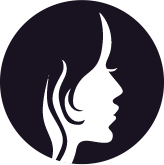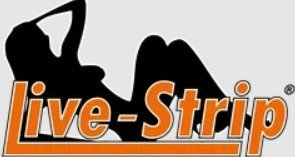 Things are not bright for prostitutes in Switzerland, as there is literally no way for them to prosper in a way that is legal. The association that deals with woman migration and human trafficking (FIZ) does its best to help the women in question, although they can't do much.
Lelia Hunziker, the director of the organization said that violence currently prevails among sex workers. They do their best to give advice to sex workers in need. FIZ has advised twice as many women in 2020 than in 2019. Sex workers are in an existential crisis right now and they don't know what to do.
Many of them have no savings left and live in suboptimal circumstances. Things are especially tough for those who have no acquaintances to rely on. In March 2020, the lockdown forced prostitution to a halt and not much has changed since then.
A Large Number of Sex Workers are Not Getting State Aid
The Swiss government gave people the opportunity to receive state aid, although many prostitutes are not in the situation to get it. A large number of sex workers are temporary residents and also haven't gone through the 90-day reporting process that would have ensured them a work permit.
Even those women who have the right for social aid have issues with visiting the social welfare office. Many of them would risk losing their permanent residence permit by doing so. Dependency on social welfare also means that the office can take away their residence permit.
Of course, most sex workers don't want to risk their right to live in Switzerland and would rather avoid these complications. Meanwhile, sex work is still stigmatized there which puts prostitutes into an even worse situation.
Illegal Sex Work is Often the Only Option
The women who decide to stay in Switzerland often have no other chance but to start working illegally. There are a number of more fortunate cases where they started working legally as masseuses or physiotherapistst.
However, working in illegality is still dominant. Exploitation and violence is not uncommon at all, as the client has the advantage. There is no way to control the situation and it can even lead to forced unprotected sex.
This can not only result in sex workers spreading sexually transmitted diseases but also in them becoming pregnant.
Jobs Including Close Physical Contact are Allowed Except Prostitution
When Covid has started its rapid spread, the best thing to do was to ban all jobs that include close physical contact. These measures were fair during the first wave, although they became rather unreasonable during the second wave.
This resulted in a huge inequality, as massage, cosmetics and physiotherapy were allowed buit sex work was still banned. This decision had an ideological and moral base instead of being rational. This was surprising, as Switzerland was rather supportive toward sex workers before the virus.
The government needs to realize that many livelihoods can depend on the state of the paysex scene. Hopefully, solidarity towards sex workers is going to increase in Switzerland in the near future, as the situation has to be fixed as soon as possible.
Source: Summary of Sex Workers' Last Year in Switzerland
The Current Situation in Austria Compared to Switzerland
As the Covid measures started to loosen up, the Austrian government started to act accordingly. Although rules and regulations can vary between federal states, prostitution is already legal. Escorts are allowed to visit their clients and brothels have opened their doors as well, following the current health measures.
Read more about the current situation in Austria in the following article: Information about Legal Sex Work in Austria