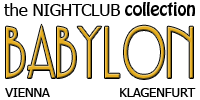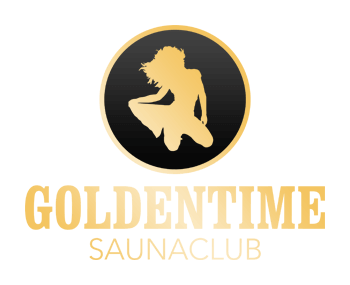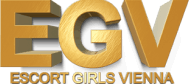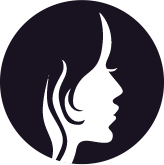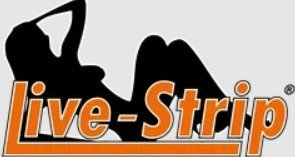 Germany is already lifting the prostitution ban in some of its states. The first step was to allow sex workers to get back to work in Saxony-Anhalt and Schleswig-Holstein. The lockdown is officially over and prostitutes demand fair treatment.
Also, an increasing number of people get vaccinated which means that it became less risky to offer sexual services. Right now, the professional association for erotic and sexual services (BesD) tries to bring the focus to lifting the prostitution ban.
Many Prostitutes are Still Struggling after the Lockdown
The Covid pandemic made work impossible for prostitutes. This has put many sex workers into an existential crisis. Many of those women who could not find other job opportunities continued to work as illegal prostitutes.
This means a lot of trouble with the authorities. Now the situation is better in some federal states, as sex work is allowed again. Johanna Weber, spokeswomen of the association for erotic and sexual sevices emphasized the fact that the situation needs to be fixed in the other federal states as well.
Johanna Ebeling from the Neue Osnabrücker Zeitung emphasized that sex workers deserve equal treatment. Her opinion was that it would be okay to allow brothels to reopen and welcome clients with negative tests. The testing concept and nationwide uniform hygiene measures are all ready.
June 18 is going to be a bit of a relief for sex workers as services without sexual intercourse are going to be allowed again.
Sex Workers Demand Fair Treatment from the Government
The main problem here is that prostitutes feel mistreated by the government in Germany. Many other body-to-body services are allowed as the Covid situation became less serious, while the paysex scene is still stagnating. Physiotherapy, beer gardens and massage parlors are already open.
After the first lockdown, the prostitution ban was lifted in Berlin because two court cases were won. A domina studio and a massage parlor initiated both cases and winning them successfully accelerated the process.
The results were convincing, as sex workers were initially allowed to offer massages. It took only 14 days for the government to allow sexual intercourses as well. Now sex workers are waiting for brothels or institutions to take action in a similar way.
The Reason Why Illegal Prostitution is on the Rise in Germany
Currently, many prostitutes are forced into illegality in Baden-Württemberg, Bavaria, Hamburg and Saarland. The situation got slightly better when many of them have received Corona aid and unemployment benefits. Since about 40,000 men and women are registered as sex workers, there are still a lot of people who are struggling.
This is all because, according to Johanna Ebeling, politicians are hypocritical and their stance is based on moral reasons. In her opinion, there are no other reasons not to open brothels. Politicians need to rather focus on the fact that legal sex work ensures safety against violence and blackmail.
Sources:
How did Austria Handle the Situation?
Meanwhile, Austria handles the situation in an exemplary manner. Although the measures there vary from one federal state to the other, sexual intercourse is allowed. There are health measures that everyone has to follow but it is completely reasonable since the risk of Covid has to be respected.
Read our Information about Legal Sex Work in Austria article for more details.