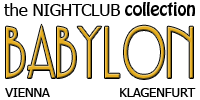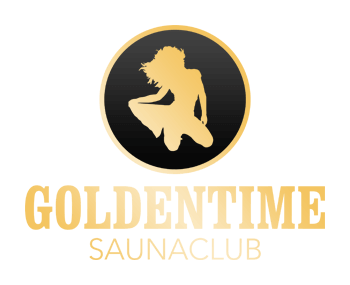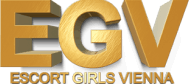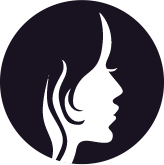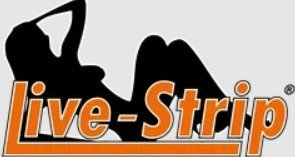 The Austrian police have recently made three arrests against a Romanian prostitution gang in Austria. The three people who were arrested forced more than 20 women into prostitution in Vienna and other Austrian cities. To find out more about this news piece and some of our other articles that were posted recently, be sure to continue reading this post now!
Romanian pimping gang forced women into prostitution
Three suspects have been currently arrested on the charges of human trafficking. The two men and one woman from Romania who were arrested have been forcing at least 24 women into prostitution and taking their earnings from them. The women who were forced to sell their bodies were mainly from Moldova and it is suspected that they have been forced since mid-2020.
Austrian police raid on apartments
The Austrian police have carried out eight house searches and successfully made three arrests. The three Romanian gang members who were arrested confessed to the crime during interrogation. The police also found evidence against them in the apartments and seized tens of thousands of euros in cash and valuables. The three gang members have been taken into custody and await their trial. Additionally, there are three more suspects who might have a link to the Romanian human trafficking gang. These suspects are currently being investigated.
Previously on the Sex in Vienna blog
In this section, you can read some of the articles that we have posted on our blog previously. In case you missed any of them, be sure to read the entire blog posts too for finer details!
Woman in Vienna Sentenced to 18 Years in Prison for Murder
A homeless woman in Vienna has recently been sentenced to 18 years of prison for stabbing and killing her friend. According to our knowledge, the incident happened at the end of 2020 when the two met at a homeless shelter. Apparently, the two agreed to have sex in a nearby abandoned building; however, the woman got scared of the man and stabbed him in the heart. For more details, read the whole post now.
Oral Sex Allowed in Berlin while Kissing Remains Taboo
We recently reported about the sex scene once again being active in Berlin, and the fact that at that time oral sex was allowed, while kissing wasn't. Shortly after we posted the article, the German government has changed these laws and added oral sex to the forbidden services. If you want to read more about what is currently allowed in Berlin and what isn't, go ahead and click on this link!