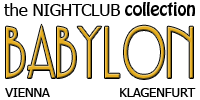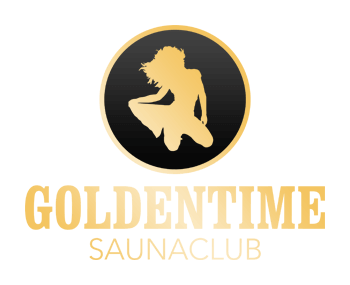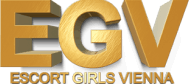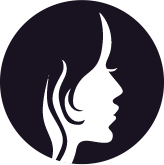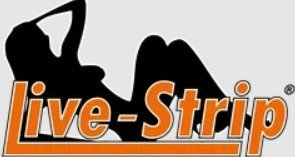 The Piano Bar in Vienna has recently been closed and reopened again under a different brand. The bar now goes by the Manhattan Bar brand, which was previously considered a more successful name.
For further details about this news, keep on reading the post. Additionally, you can also find a paragraph dedicated to some of our recent posts from the Sex in Vienna blog. Read on now!
Piano Bar is now closed and now uses the Manhattan Bar brand
In case you are unaware, Piano Bar wasn't the most successful businesswise in recent years. Because of this, the management has decided to close down and try their luck with the more successful brand of Manhattan Bar.
According to our knowledge not much is going to change, but at this time we cannot say anything for certain. We speculate that the bar in Vienna will offer around the same number of ladies, but it wouldn't surprise us if they spice things up and hire a couple of new girls to attract guests.
However, since the owners remain the same, we suppose there won't be too many big changes incoming in the bar. The Manhattan Bar used to be located around Westbahnhof and it was considered to be a rather successful business.
Not long ago, they were required to close down, and this is when the management of the former Piano Bar came into the picture. Since they also had to close down, they started using the more successful brand of Manhattan Bar.
If you haven't been keeping up with everything that we post, here aresome of our most recent posts!
Read the complete articles if you are interested in learning more about that particular subject.
Miss Daisy Diamond interview
We published a lengthy interview with the Viennese porn star, Miss Daisy Diamond. If you are unaware, Miss Daisy Diamond has been working in the Maxim Wien brothel for years, and she has recently started her porn career too. We managed to get ahold of Miss Daisy Diamond and we asked her personal and spicy questions which she gladly answered. For the full interview, click on the following link: Miss Daisy Diamond interview
Tune in for the Latest News on Sex Vienna
This particular article is perfect for catching up on the most recent news from the prostitution world. In this blog post, we have highlighted some of our recent publications for your reading pleasure. You can read a brief summary of each of the articles before inspecting the entire posts. Click on the link and check out the articles now!
Conclusion on Piano Bar becoming Manhattan Bar
At this time we cannot say if this brand change was a smart or successful move from the owners of Piano Bar and we will have to wait and see.
In any case, we will be sure to notify our readers of any further details we acquire about this transaction, as well as the future of the establishment. Until then, go ahead and check out some our related articles to learn more about the most recent Vienna related news!