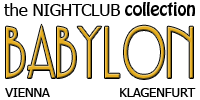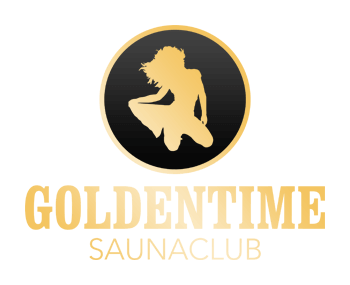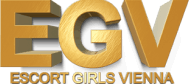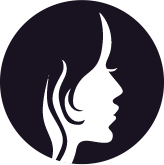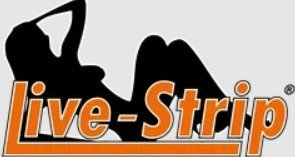 Many clubs, laufhauses and saunaclubs are trying hard to get back their clientéle in Vienna. Some of them are succeeding, especially big names like Maxim or Goldentime and escort agencies like Bijou.
However, some of them had to go bankrupt after the Coronavirus crisis. There is also an unexpected hacker attack that happened recently, which caused numerous websites to shut down. It looks like there is always something new happening in the Vienna paysex scene and it's not always good news.
Let's go through a short summary of what happened exactly in the past couple of weeks.
Laufhaus Rosi Closed and Reopened as Sissi's Residence
Laufhaus Rosi kept its doors closed throughout the summer and the alleged reason was a renovation in progress. Now the thing is that they have recently renovated the place so chances are that the place got closed for other reasons.
It is way more likely that they simply can't find girls to work there. First off, Laufhaus Rosi was a backup house for Laufhaus Vienna and Sissi's Residence was opened recently for the same purpose. The girls who work there basically on the waiting list for Laufhaus Vienna.
It is a waiting room for girls who are forced to wait there until they can get a free room in Laufhaus Vienna, which is the more reputed place of the two. Although it was not a bad idea to park those girls at Laufhaus Rosi, the location was pretty bad.
The building was pretty much worn down and had no appeal for the clients so it had no other functionality than being there for backup.
Malisha Got Closed and Won't Reopen
Another thing that happened in Vienna is that Malisha, the studi got closed. They moved out from their high-profile location, which was next to the Mayor's office just one address away. It seems like they were not able to survive the corona lockdown.
Although the Malisha website is still live, you can't find any information there anymore and it will probably go down soon.
Vienna Sex Sites got Attacked by Hackers
Seems like some hackers have found their new targets, as many Vienna-related sex sites went offline in the past couple of days. Sites like Laufhaus Vienna, Laufhaus Kontakt-Zentrum, Laufhaus Juchgasse, Laufhaus Zollgasse and Peepshow Burggasse all felt victim to the DdoS attacks.
But that's not all, as portals like Booksusi and Sexmagazin were also down because of the cyber attack. People weren't able to check out what's new on Booksusi for 3-4 days. Sexmagazin, on the other hand, has a hard time getting back online as their website only showed up for a couple of hours after the attack, then went off again.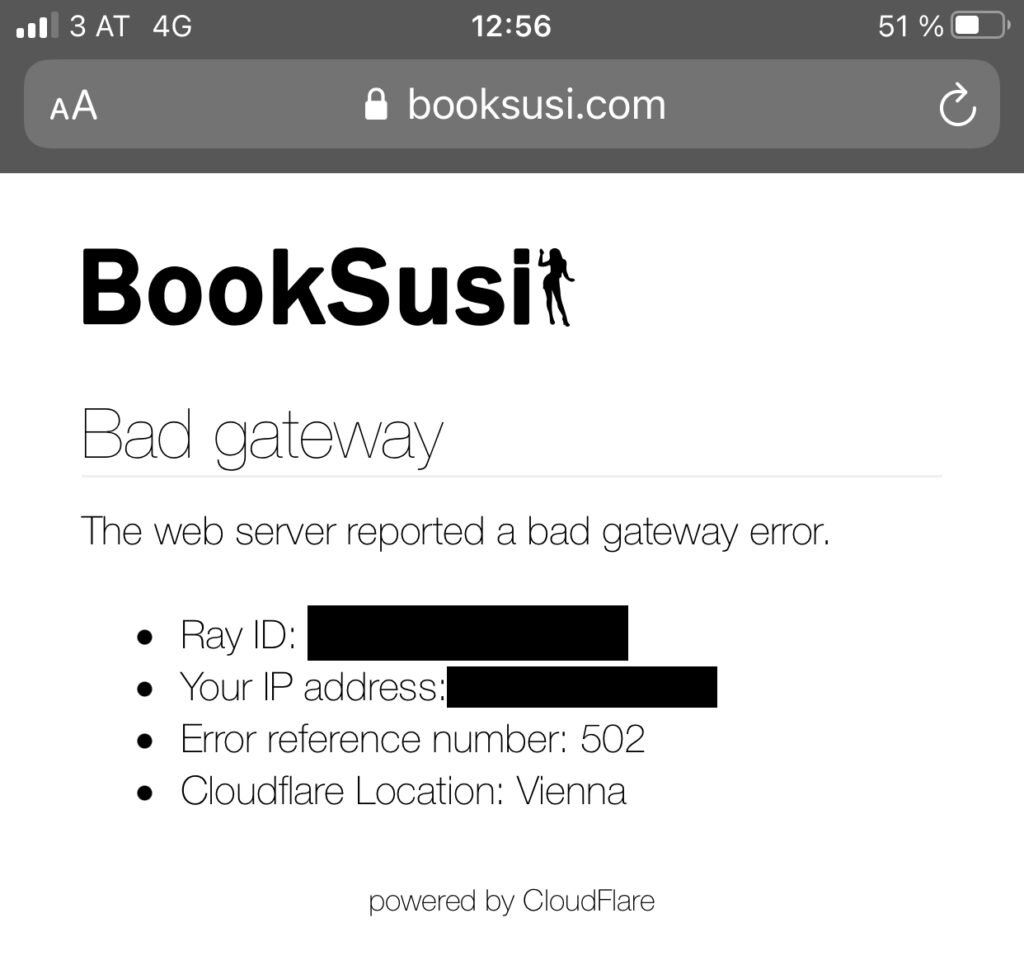 The reason behind the hacker attack? We don't know exactly but it seems like they are going to continue the DDoS attack for a while.
Was the DDoS Attack Actually Ransomware?
It is often the case that when cyber criminals attack certain sites, all they want is ransom. Now, hacking sites is a criminal case in of itself but if they are doing it for ransom, it is even worse. However, there is not much evidence on this so we still need to wait and see how things turn out.
There are other sites that can call themselves lucky such as Babylon, Maxim Wien, Bijou Escort and other escort sites because they weren't targeted by the attacks.
Read the article we wrote about Piano Bar being rebranded here: Piano Bar has been rebranded to Manhattan Bar
We also wrote about a Romanian prostitution gang that got arrested by the police in Austria: Women lured and forced into prostitution in Austria