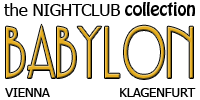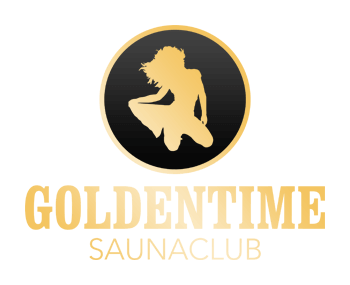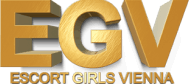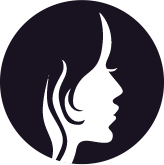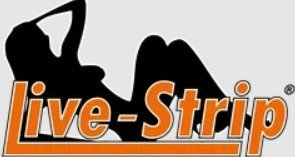 Azra is a new Hungarian girl in Vienna and works in Studio Jägerstraße 22 in 1200 Wien. This studio is a licensed one, so that gives a certain air of security. Then again, the 20th district is not the best and all in all not among my favorite places to spend time at.
It was another Hungarian lady that opened the door and asked if I had an appointment, which I did. She also checked for the 3G rule which I found surprising, yet again showed the attempt of doing serious business and make people feel safe, I guess.
The studio itself is clean and I saw two rooms with beds in them. A shower in the hall and another shower in the bigger room.
Prices
The prices range from 50€ for a 15-min-quickie, 70€ for half an hour and 100€ for an hour which obviously is on the cheaper side. There are some extra options like AO but never mind that in my case. I am not going for that and the pricing was kind of weird, too.
No Anal possible as was pointed out without me even asking. That's probably a popular question that she must repeatedly deny.
Azra's pictures are 100% real
Azra in the flesh: the pictures in her ad are definitely 100% real and recent. She is a very good-looking human being and very polite and overall pleasant. Her German skills, though, are pretty bad and so is probably her English.
I opted for the half-hour-option and got myself ready in the shower. One shouldn't expect super ambitious performances in the 100€ per hour price range and in sex studios of that category in general but relative to those parameters, Azra is clearly a recommendation.
Click here to see Azra's profile on Escort Guide Vienna!
She is super clean and polite, as I already said but want to point out again. She is around 27 or 28 years old, I assume, but looks younger for sure. Slender, all natural in every way with a nice smile and I didn't see any tattoos either. Just how I like it.
In a 5* rating system with 5* being the best and 1* being the worst I give 3* for the studio and 4* for Azra.
Would I repeat? Maybe.