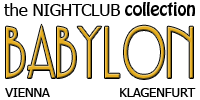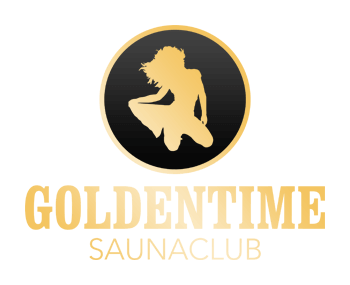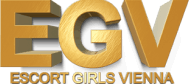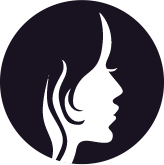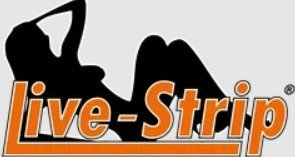 Another 24-year-old woman fell victim to violence by a pimp who threatened her with a knife. It happened in Wieden-Vienna where the 39-year-old-guy got arrested after the friend of the sex worker called the police. The pimp brought the 24-year-old to Austria and forced her into prostitution, which is way too common in Austria and in many other European countries.
She Called Her Friend Right After the Incident
The 24-year-old prostitute managed to lock herself in a room, away from the 39-year-old pimp where she called her friend. The friend then immediately called the police and they arrived shortly after. According to police spokesman Mohamed Ibrahim, the 39-year-old pulled out a jackknife and threatened to stab her.
This all happened in Graf-Starhemberg-Gasse, in a place which was rented for sex work. The pimp tried to leave but the police caught him as he was about to get away. The police suspects that the 39-year-old enabled the woman to enter Austria and then forced her into prostitution.
At one point, the girl decided she does not want to work for the pimp anymore and packed her stuff in the apartment. That is when they got into an argument. The police are still investigating the background of the story because the victim did not speak up yet.
Usually, the police give the victim some time before asking further questions.
The Pimp Received a Gun Ban as a Result
After further investigation, the police found the jackknife in the pimp's vehicle. As a result, he ended up getting a provisional gun ban. They also found out that the 36-year-old is Romanian. Currently, it is up to the Vienna Public Prosecuto's Office to take the case one step further.
Don't forget to read our other Vienna-related news on Sex Vienna: