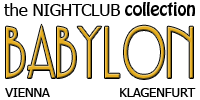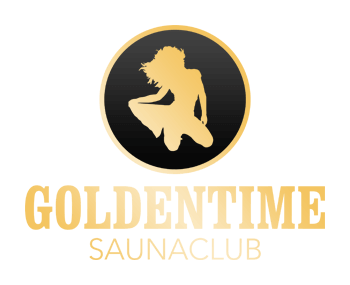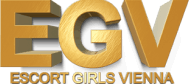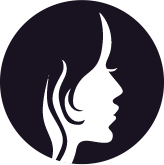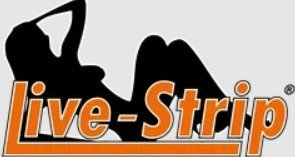 According to our sources, the Viennese police department has recently concluded yet another set of raids on illegal prostitution. Five private apartments have been closed and numerous women as well as landlords fined under the prostitution and COVID-19 acts. To find out the finer details of this news, as well as to check out some of our previous posts on the subject, keep on reading.
109 charges have been made during the most recent raids
Sources indicate that a total of 109 charges have been made during the raids. 86 of those charges were filed under the prostitution act, and the other 23 are COVID-19 law infringements. 25 officers raided the apartments over several days, ultimately closing 5 of them.
The women were found because of online advertisements through which they were looking for potential clients. 25 apartments and 31 women between the ages of 19 – 43 were checked during the raids. According to the police reports, the women and the landlords had to pay around 19,000 euros in fines in total.
Read the German article that we based this post on over on the Vienna.at website!
Similar news from the Sex in Vienna blog
Unfortunately this isn't the only news piece that we published recently about illegal prostitution in Vienna. Since legal sex work has been restricted due to the current pandemic, more and more women start working illegally through private apartments.
In addition to seeing an increasing number of private apartments in Vienna, illegal prostitution is starting to appear more frequently in Graz as well. Much like in Vienna, the police department is doing raids and trying to shut down these types of apartments in the city.
We have been reporting the latest news on our blog and you can learn more about the current situation by reading any of the articles below. Alternatively, you can visit the SV Forum and join in on the conversation: Illegal prostitution and sex workers during corona virus pandemic