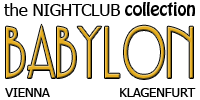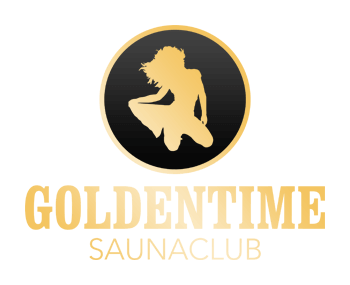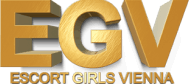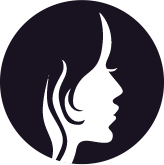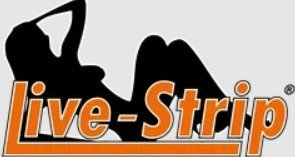 The effects of the current COVID-19 pandemic are affecting almost everything in the World as we know it. The prostitution industry is one that is heavily being damaged by the current laws and sex workers are in a substantial predicament right now. We've been reporting about the situation in Vienna and Austria, and we're seeing a very similar picture in Germany too.
In this article, we will be writing about the conditions that German sex workers have to live and work in because of the current ban on legal prostitution. For more details, keep reading!
Prostitution is currently banned in Germany
As part of the new COVID-19 regulations, legal sex work in Germany has been suspended for the time being. Women are not allowed to offer sexual services and this has caused a lot of trouble for them. Since they are not allowed to work legally, many turn to illegal prostitution and offer their services regardless of the laws.
This not only puts them in a situation where they have to fear the authorities, but they are not protected from malicious clients either. Since they cannot call the police for help in case a client wants to harm them, they need to constantly live and work in fear.
In the following paragraphs, we will be writing about different sex workers in Germany and how the COVID-19 laws have affected their lives. This article is based on a BBC News video that was recently posted on their site. To see the original video we used as source, click on the link above or the video player below.
Jana, a legally working sex worker
The first woman we are introduced to is Jana. In the video, she's showing the reporter around in the brothel where she's been working for 23 years. Jana says that she loves her job and can't wait to get back to the brothel and her clients.
Although currently she is not allowed to offer sexual services, she is still getting monthly support from the government which helps in paying necessary bills, such as groceries and rent. Jana also says that her job is important to society and that if it weren't legalized, prostitution would still continue just underground and through illegal means, which wouldn't be good for anybody.
Aisha works illegally on the streets
The second woman is Aisha who continues to work illegally on the streets even though the current laws restrict it. She isn't legally registered as a sex worker and she has no other choice if she wants to earn money than to work illegally.
Since she isn't a registered sex worker, she doesn't get any help from the authorities and has to work in secret. Additionally, she is hiding from the authorities as well, so she cannot call for help if one of her clients wants to harm her or if she's in any danger.
Current Corona Virus laws make it hard for sex workers to survive
Women who are registered still get help from the government and can survive without having to offer illegal sexual services. However, those who work illegally only get money if they continue to work.
The problem with this is that women who are working illegally don't get any help or protection from the authorities. This means that they could be in danger because of a client and they would have nobody to turn to. Although the current laws have probably made life safer for people in general, the working conditions of sex workers have become much worse.
Similar articles from the Sex in Vienna blog
If you've been following our blog, you know that we constantly post about news that happens in Vienna recently. The situation is very similar in Austria too, with many sex workers having to work illegally for the time being:
Just like in Germany, this puts them in a lot of danger and they are not able to get help from the government and the authorities when needed. For more details, take a look at any of the following related articles from our blog now!
by Sex Vienna