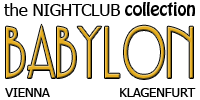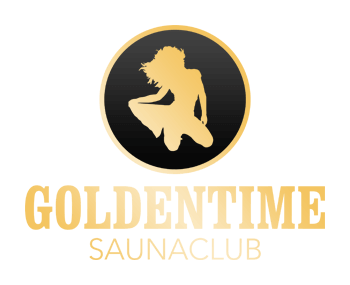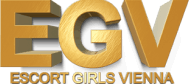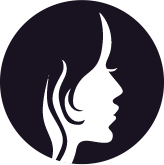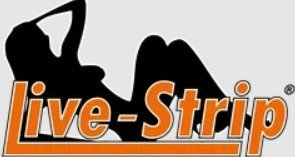 As most of our loyal readers know, we here at the Sex in Vienna blog frequently update our website with relevant and important news pieces regarding the prostitution scene in general. Naturally, we mainly focus on Vienna, but we also post about important news from various other parts of the world.
There have been numerous new blog posts published on our site, and this article will showcase some of them. In case you are a new visitor or you've missed any of our posts, this is the perfect time to catch up on the latest news. Continue reading to view highlights of some of our recent, as well as a couple of older posts from the Sex in Vienna blog now!
Effects of the pandemic on the German prostitution industry
It comes as no surprise that the prostitution industry was heavily affected by the COVID-19 pandemic all over the world, and the German scene is no different. In this post, we report on the ban on prostitution in Germany and what this means for the women who want to work as sex workers. You can read about the experiences of two completely different prostitutes; one who is registered and one who is working illegally. The women talk about their current situation and how they are able to make end meet.
Read the complete blog post by clicking on the following link: Effects of the Pandemic on the German prostitution industry
Raids on illegal prostitution in Vienna
Since the introduction of the ban on most types of prostitution in Vienna, many women turn to illegally selling their services from private apartments. The Viennese police have been conducting numerous raids on these types of establishments and fining the women, as well as the landlords. Unfortunately, the women are not able to work in clubs and Laufhauses, since they are closed for the time being, so they work illegally to make money. This is a huge problem that the police are constantly trying to battle.
For further details, click on the following link: Raids continue on illegal prostitution in Vienna
Miss Daisy Diamond from Maxim Wien
We are big fans of Miss Daisy Diamond from the Maxim Wien club and we have published a few posts about her on our blog previously. This time, we have taken a closer look at what Daisy is up to lately. If you are unaware, Miss Daisy Diamond has started her very own PornHub channel where she constantly uploads new videos.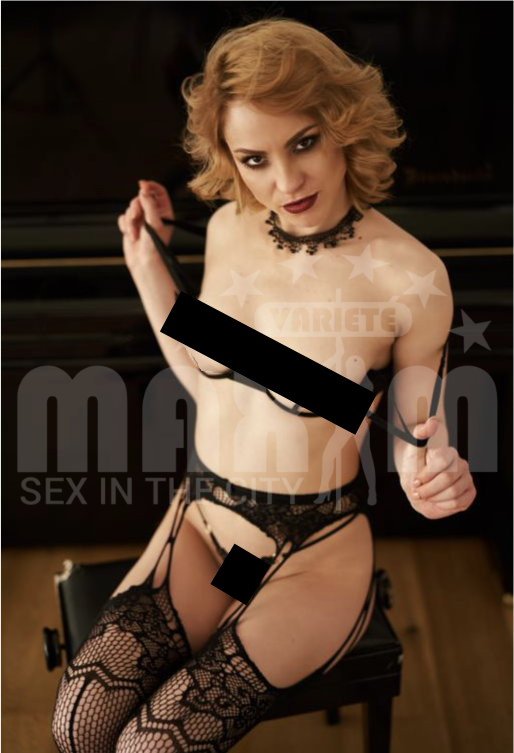 If you want to see Daisy's videos or you want to learn more about her, click on the link now: Recent news about Miss Daisy Diamond from Maxim
Legal sex work in Austria
The last recent article we are featuring is about Austrian legal sex work in general. This article is perfect to learn more about the current state of the prostitution scene in Austria and what each of the federal states allows. This is an especially important post for ladies who wish to start working legally in the country, as each of the states has a different law regarding legal prostitution.
Find out more by clicking on the link: Information about legal sex work in Austria
One year ago on the Sex in Vienna blog
In this segment, we will be showcasing two of the articles that we have published one year ago on our blog. Although these posts are not the most recent, they are still very informational and entertaining at the same time!
Loverboy gang busted by the police
The first post from a year ago is about a loverboy gang that has been apprehended by the cooperation of the Viennese, Romanian and Great British police forces. The gang has been forcing women into prostitution in multiple countries and they have been active for years. The police managed to stop the gang and arrested numerous members. According to the police report, they have confiscated luxury cars, jewelry, cash and other valuables from the gang members.
For more details, check out the post here: International Loverboy Gang Busted by Law Enforcement in Vienna
Women can take their health checks again in Vienna
One year ago, we posted about the news that women were allowed to undergo their health checks again. Unfortunately, the pandemic has been going on for more than a year, and we can still feel the effects. Although prostitution wasn't allowed, the women could start going to health check-ups, as well as their mandatory STD testing.
Read more by clicking here: Sex workers in Vienna can take official health checks starting 20th May 2020