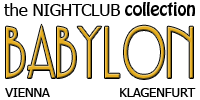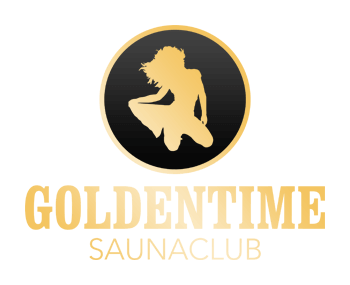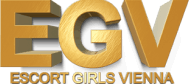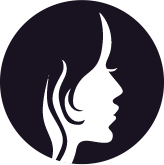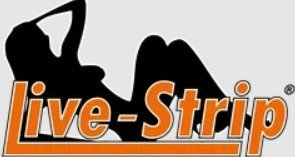 We've already posted about Miss Daisy Diamond on our blog before, mainly due to the fact that she's been one of the most sought after girls in Vienna in recent years. We are also big fans of Daisy and there is a good reason why so many people want to spend time with her. After a recent browse through the Maxim Wien website, we noticed that Miss Daisy Diamond has updated the pictures on her profile. We checked some of her other pages around the internet and there are a bunch of new things about Daisy. To see everything new about Miss Daisy Diamond, keep reading this post!
Who is Miss Daisy Diamond?
In case you don't know who Miss Daisy Diamond is, let's get you up to date. Daisy has been working in the Maxim Wien club for a few years now and in this time she won the Miss Maxim title and she is considered to be among the most popular working girls not just in Maxim, but in all of Vienna too.
Last year, Daisy announced that she is becoming a porn star and that she is working on her own porn films. At the start of 2021 she started a PornHub channel where she shares her videos with her fans. Daisy is still working in Maxim and she is available for escort dates while the club is closed because of the current laws. Daisy is currently THE porn star in Maxim Wien and pornstar escort in Vienna is possible with her.
Miss Daisy Diamond's new photos on the Maxim Wien website
As mentioned before, we recently noticed that the pictures on Daisy's profile have been updated. She's shown in sexy poses with a brand new hair color and style. Naturally, the photos look very professional and show off Daisy in a glorious manner. The pictures show just enough for you to want more; Maxim has always been good at this.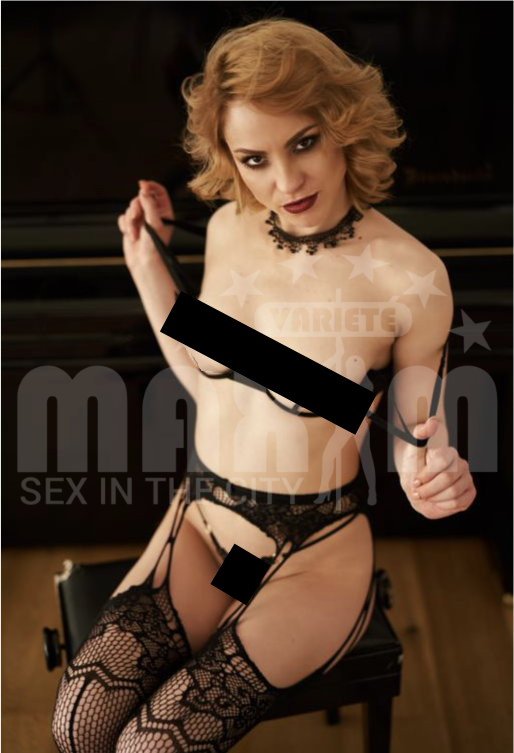 To see Daisy's new pictures on the Maxim site, click on the link now.
Miss Daisy Diamond's profile on Maxim Wien
New video on Daisy's PornHub channel
In addition to the new profile pictures, Miss Daisy Diamond has also recently uploaded a brand new video to her channel on PornHub. If you've seen her videos you know that she does not shy away from showing everything and giving it her best.
Much like her previous clips, this one is worth a watch if you're a fan of Daisy. You can see exactly what to expect on an escort date with her. The videos on her channel are free, so you definitely don't want to miss out on watching them!
Daisy posts about her private life on Instagram
You can find Miss Daisy Diamond on Instagram too where she shares moments of her life with her audience. This is a great place to see Daisy in a more natural way. You can see Daisy's recent adventures, such as horseback riding on the beaches of Bali, exotic pictures from Aruba and more. If you're interested in Daisy, following her Instagram is a great way to keep up with everything that's happening with her.
If you want to read the previous post that we have written about Daisy from Maxim, take a look at the following articles:
About Maxim Wien
Sex Club and Night Club Maxim Wien
Kärntner Str. 61, 1010 Vienna, Austria
+43 699 17172031