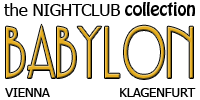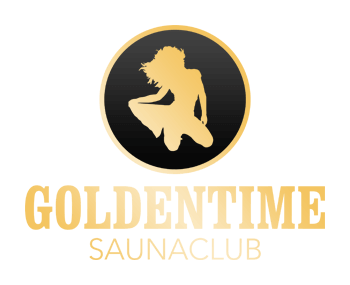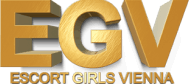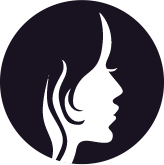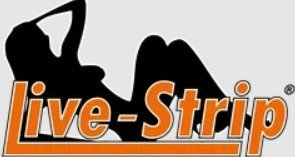 In case you have been following the Sex Vienna blog for a while, you must have heard about Daisy from Maxim. We have previously posted about this Viennese lady and she also took part in our SV Forum too. Well, now we are writing about her because she has officially launched her PornHub channel with various sex videos, pictures and more. For further details about Daisy, as well as her brand new videos online, be sure to read the whole article now!
Who is Daisy?
Daisy, aka Miss Daisy Diamond is a Viennese lady who is very popular in the Maxim Wien Sexclub. Additionally, Daisy is also available for escort dates through the Maxim escort service. We have written about Daisy because she has already achieved a lot in her adult entertainment career. Not only is she among the busiest and most sought after ladies in Maxim Wien, but she has also been awarded the Miss Maxim title while working in the club. We first reviewed Miss Daisy Diamond through an escort review where we shared our own experiences with this new pornstar.
At this point in time, Miss Daisy Diamond is still working in the Maxim Wien Sexclub where you can meet her, and she is also available for escort bookings too.
When did Daisy become a pornstar?
Miss Daisy Diamond has first been rumored to start working in the porn industry back at the start of 2020. As soon as we heard the rumors, we started digging and asking around and we were able to immediately verify that the rumor is true. The info was first posted in the SV Forum by one of the community members. Miss Daisy Diamond has also responded to the thread in the forum, confirming that she is indeed working on multiple pornographic movies.
For more information about Daisy's start in the porn industry, be sure to check the SV Forum post above or click on the following link to read our blog post about the subject: Daisy from Maxim stars in a porn movie
Miss Daisy Diamond's PornHub Channel
Daisy has an official and verified channel on one of the biggest free porn sharing websites; PornHub. Her channel has expanded a lot since it was originally launched not long ago. Already, there are multiple free full-length porn videos, sexy pictures and even juicier premium content on the channel that can be viewed right now. The fact that the channel develops well and that her model rank is continuously raising shows the quality of the videos that have been uploaded by Daisy.
Conclusion on Miss Daisy Diamond's PornHub channel
The videos that have been uploaded to Daisy's channel truly show some of the best parts of this lady. She's as enthusiastic and dedicated with her clients as she's on the videos. This is also the perfect opportunity for those who wanted to see Daisy in action before booking a meeting. Since the videos are completely free, everybody can watch them without any commitment.
In case you wish to talk to Daisy, you can try your luck in the SV Forum. As previously written, Daisy is a member of the forum and she has already answered numerous posts that were directed towards her. Who knows, she might answer your question if you ask in the forum!
About Maxim Wien
Sex Club and Night Club Maxim Wien
Kärntner Str. 61, 1010 Vienna, Austria
+43 699 17172031