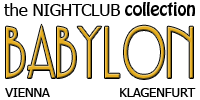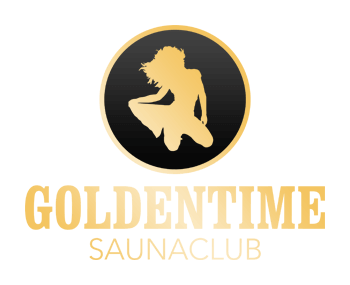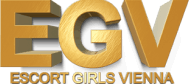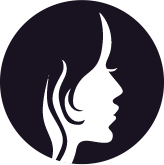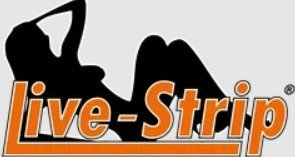 The Corona crisis is threatening the economic existence of many sex workers. In light of these events, a Dominatrix has founded a professional Association for Sex Workers.
During the summer of 2020, prostitutes in Austria were only allowed to go about their work and receive customers for four months. However, since November 2020, sex working services have been banned again due to the high number of COVID infections in the country – in brothels, sex clubs, pleasure houses and the likes there has been the dead pants situation, again.
Even in the four months of last summer when sex working was possible, business was anything but lucrative for the sex workers. Many clients decided to stay at home and did not feel like going for love services in a brothel or a sex club. And, according to the dominatrix and activist Shiva Prugger, there were several reasons why.
The beginning of the Helfen ist sexy campaign
"Due to a lot of people being affected by shorter working times or by working from home, it was not possible anymore to go to sex clubs and see a sex worker as often or as long as usual" Prugger told Radio Wien. Many of Prugger's colleagues are struggling to merely survive. But now, with the Helfen ist sexy campaign (Helping is sexy), she is collecting donations for sex workers in need.
In addition, certain obstacles make it difficult, if not inaccessible, to get money from the hardship fund. "This is also due, for example, to the fact that as a sex worker you could not have an Austrian account number and, therefore, you could not submit the application for the hardship fund" the dominatrix adds.
According to the her, many prostitutes had already accumulated pretty big debts during the first lockdown and were now in a real financial crisis. "This also increases the pressure to ultimately work illegally," Prugger told the Standard.
1,000 sex workers supplied with food
These are the reasons why Shiva Prugger founded the Berufsvertretung Sexarbeit (BSÖ) (Sex Work Association), to help her colleagues. This has been around since August 2020. The Sex Work Association is using the advice center SOPHIE der Volkshilfe Wien as the club's headquarters, reports ORF Wien.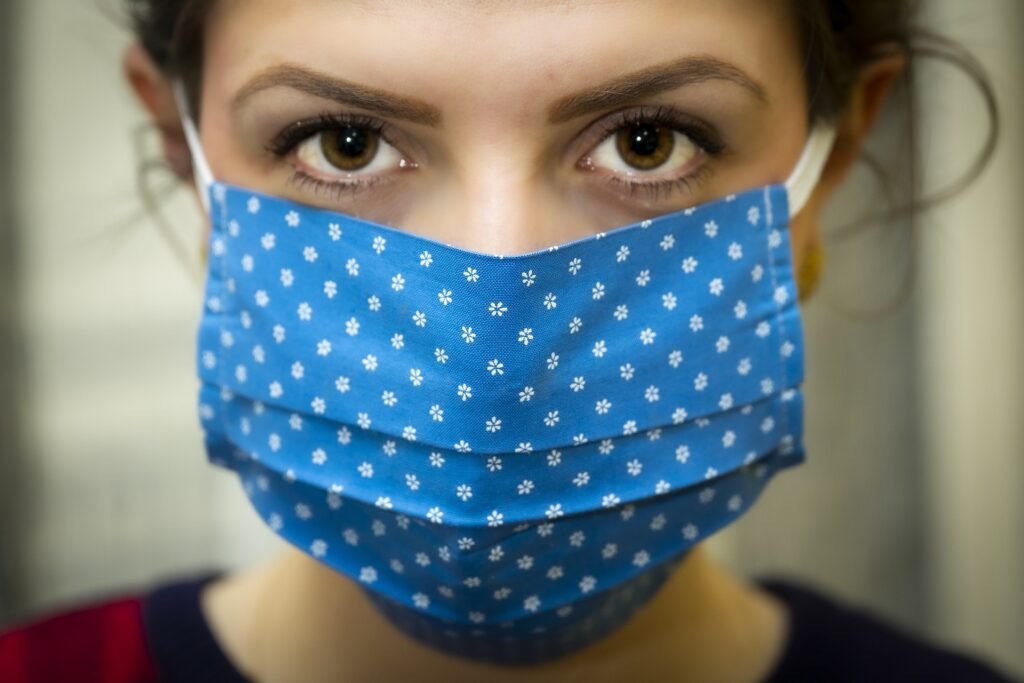 The same advice center, SOPHIE, supplied around 1,000 sex workers with food in 2020, the majority of which was financed by donations, the report says. There are almost 8,000 sex workers registered in Austria – most of them from eastern EU countries.