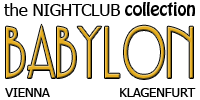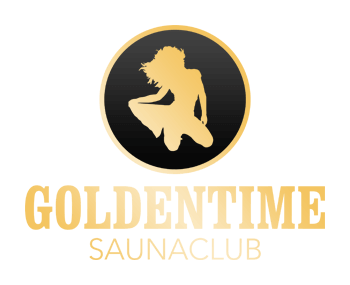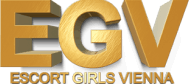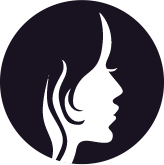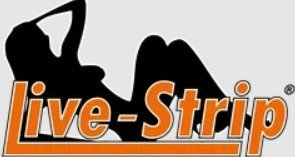 The Corona virus has been a huge problem for the Viennese sex market and many other industries around the world for almost half a year now. Thankfully, we might be able to put all of this behind us soon and start getting back to having fun in some of the best Vienna brothels and sex clubs.
According to the latest updates, all brothels and similar establishments in Vienna will be able to open up for business once again at the start of July. Additionally, women are already visiting their doctors in order to take their health tests and receive their health certificates which are necessary for legal work. For detailed information about the current state of the Vienna sex scene amidst the Wien Corona virus pandemic, as well as the latest updates, keep on reading this post!
Corona virus situation in Vienna so far
Since the outbreak of the COVID-19 disease Vienna hasn't been the same. In order to lower the spread of the virus, the government decided to close all brothels in the city for the time being. This meant that people who have previously worked in the sex market have been left without a job.
The new laws have definitely helped lower the spread of the Corona virus, but they have introduced numerous problems within the sex scene in Vienna. Since women aren't allowed to work through legal means, many of them have turned to illegal prostitution. This is a big problem on its own, but there are additional issues that have been brought up because of the new Corona virus laws. For further information about this, check out one of our previous blog posts on the subject.
Not too long ago, we've also posted about sex workers being allowed to start taking their health checks in Vienna. As you might already know, all women who wish to legally work in Vienna need to be checked for STDs on a regular basis. When the Corona virus pandemic erupted, the women stopped visiting their doctors, but recently they have been allowed to take the health tests again. If you're interested in learning more about this, check out the blog post that we have published about this.
Viennese brothels can start working again from July
According to an official statement that has recently been published, Viennese brothels are going to be able to open up once again starting from July 1st. We've heard rumours about this around a month ago when we notified out readers about the latest news, however this has now been officially approved.
This means that women who previously worked in the prostitution scene in Vienna will probably soon start traveling back to the city and taking their health checks. If everything goes according to plan, Viennese brothels will be able to welcome clients with a large assortment of ladies from the start of July, 2020.
Conclusion on the latest news in Vienna
Slowly but surely everything should get back to normal regarding the sex scene in Vienna once brothels and other establishments are allowed to open. Hopefully the ladies who once worked in these places start heading back to Vienna for work and clients travel to the city for some fun. Vienna's sex scene can be extremely diverse and we hope that the Corona virus won't leave a mark on the industry as a whole.
Although you still cannot have paid fun in Vienna right now, this shouldn't stop you from educating yourself on the latest happenings regarding the Vienna sex scene. You should definitely read some of the other posts that have been published on our site and check back regularly for the latest updates. We will make it a priority to notify our readers of the latest news as soon as we get any new information.