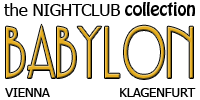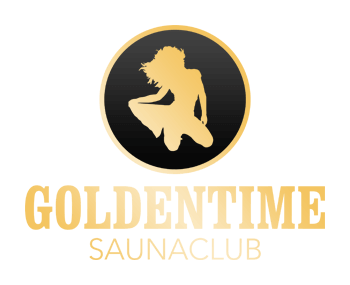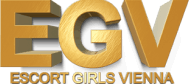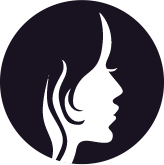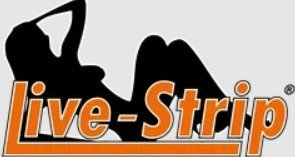 With the COVID-19 disease continuing to have an impact on the sex scene in Vienna, the whole prostitution business in the city still hasn't returned to its normal state. Since we've recently seen much false information published in local newspapers, we have decided to focus once again on Vienna sex scene news.
Our readers should regularly check our blog for the latest information, as we will be posting it as soon as we acquire the details. We will also share the gossip that we hear considering the prostitution scene in Vienna, but this will be clearly indicated that it's not facts, but rather just simple gossip. In today's article, we have three news pieces to share with our readers, so keep on reading to find out more!
All brothels and similar establishments must be closed until the 1st of July
The Austrian government has recently officially stated that all brothels and similar establishments in Vienna need to be closed until July 1st. This is now an official and widely known fact, but we have noticed that local newspapers have wrote many fake news about this in the past couple of days.
Various information about the reopening of brothels was posted by Austrian newspapers without actually having any official information on the matter. This is mainly why it is important to get your news from reliable places that can put evidence behind their statements.
Now that the government has made an official statement, we know that we won't have brothels and sex clubs in the city at least for the next two months. Of course, this restriction might be extended, depending on the Wien Coronavirus situation. We will definitely update our readers as soon as any new information emerges.
Escort agencies will probably start operating again soon because they have to
There are no official statements or facts considering this; however, we speculate that escort agencies in Vienna will start working again soon, simply because they have to.
Escort agencies have always been a huge part of the Vienna sex scene and the COVID-19 epidemic hasn't changed this. Since there are so many girls who rely on working in escort agencies in Vienna, we think that these types of businesses will start operating again soon legally or illegally. Although we do not know how escort agencies will start doing business, but it's not far-fetched to think that they will open up their business one way or another.
Laufhaus Rosi is now being rebranded
Laufhaus Rosi is an establishment that is run by the same people who are behind one of the most popular Laufhauses in the city, Laufhaus Vienna. Although the management of the place already has a very successful business in the city, Laufhaus Rosi wasn't as popular as the owners thought it would be. Because of this, Laufhaus Rosi had to be closed last year, without any announcements about its reopening.
Now in 2020, Laufhaus Rosi is being rebranded under the new name "Sissi's Residence". According to our sources, the laufhaus was set to open last week, but because of the Austrian government's statement about brothels having to be closed for at least two more months, the opening did not happen.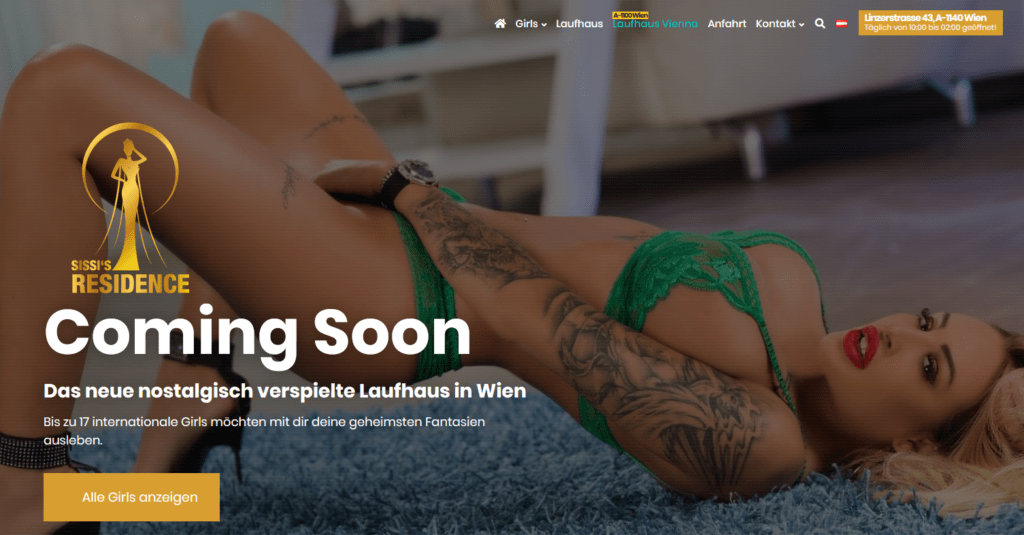 At this time, we are unsure as to what the future holds for Sissi's Residence. Maybe the establishment will have a successful opening once brothels are allowed to operate again, but maybe this business will have the same fate as Laufhaus Rosi. We will have to wait and see what else is in store for this business. Until then, you can read more about Laufhaus Rosi on the SV Forum now!
Conclusion on the latest news in the Vienna sex scene
As you can see, the Corona virus is still having a huge impact on the sex scene in Vienna and we will have to wait a couple of more months until the city can get back to its former glory considering the prostitution business.
Some establishments might open before they are allowed, but this will definitely have consequences for the owners of the business. Unfortunately, at this time we are unable to tell when everything can get back to normal. Hopefully, brothels and similar businesses can start working from July and we can start exploring everything that the Vienna sex scene has to offer.
Until then, we will make sure to keep our readers updated on everything that is happening in the city. If you wish to read more interesting articles from our blog, be sure to check out some of our previous entries.