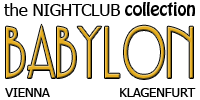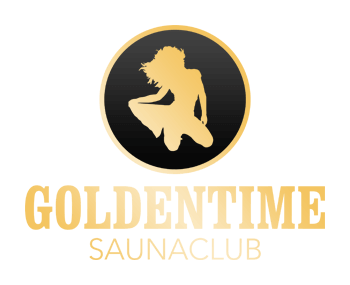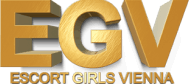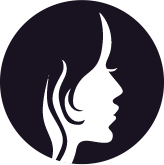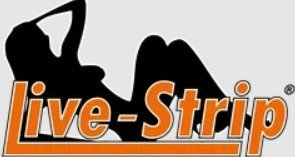 The last time we wrote about the COVID-19 disease that's been ravaging the whole world, the situation wasn't as dire as it is right now. Although Vienna is still not considered to be a dangerous place from a Vienna Coronavirus standpoint, in order to keep it that way the Austrian government has closed down most non-essential businesses.
This includes all types of brothels in Vienna, as well as other types of adult entertainment venues. At this time, we are unsure as to when everything can get back to the old routine, as nobody knows when the pandemic is going to become less severe. Until it does, we will try to supply all the necessary information to make this time less stressful for our readers.
How did Viennese brothels notify their clients of the situation?
Many Viennese bars, brothels and laufhauses have posted notices for their clients via their website. For example, some of the biggest establishments, such as Maxim Wien and Goldentime Vienna have notified their clients through official statements made on their site.
Others, such as Peepshow Burggasse have taken to online forums to write about their current situation. Of course, there are also businesses that haven't said anything to their clients, they just simply closed down. An example of this would be Saunaclub Funpalast, which didn't post a notice anywhere, as far as we know.
When can the Vienna sex scene get back to its former glory?
Unfortunately, at this time we are unable to give you an exact date when everything can get back to normal. With the current situation, nobody knows for sure when the pandemic is going to be over. And until then, we can expect these types of establishments to remain closed in order to lower the spread of the virus. This is a completely sensible thing to do in times like this when we should take every precaution to avoid getting the virus.
Parting words on COVID-19 in Vienna
Unfortunately, the COVID-19 virus has become more dangerous than anyone would have thought and it's affecting the whole world right now. Because of this, we urge our readers to stay at home and practice social distancing in these pressing times. This can lower the spread of the virus and everything can get back to normal much sooner. We wish all of you good health and hope that each and every one of you is safe and well.