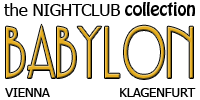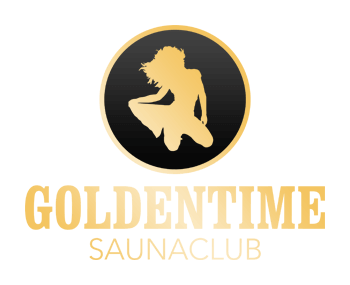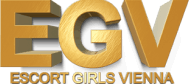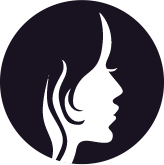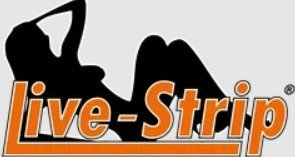 As most of you are well aware by now, the COVID-19 situation has halted all types of prostitution in the city of Vienna. Currently, all brothels and similar establishments are closed and nobody is able to do business of this sort. However, we have received news today that sex workers who wish to work in Vienna can start taking the mandatory health checks from 20th May 2020, which are necessary for legal work in the city. Continue the post to find out more!
Sex workers can acquire their legal health papers
All ladies who wish to work in Vienna legally need to be checked by a doctor for STDs on a regular basis. This was also halted by the Vienna Corona virus; however, the Viennese Medical Department has confirmed that ladies can start taking their health tests from 20th May 2020.
The sex workers who wish to be tested are required to make an appointment beforehand and they are not allowed to simply walk in unannounced. Additionally, the women who take the test will receive their stamp of approval only on July 1st, which is the alleged date when all brothels and other similar establishments in Vienna will be allowed to open their businesses again.
Current state of the prostitution scene in Vienna
This news also shows that the ladies who have been working since the virus' outbreak, up until July 1st do not have their health books; meaning that they haven't been tested for sexually transmitted diseases. What this means is that all girls who have worked during the lockdown have been doing so illegally, without health checks. This is why we are not recommending seeking out prostitution services in Vienna until ladies are allowed to start working legally again.
Currently, although all types of prostitution is halted, including home escort visits, hotel escorts still seem to be more or less allowed.
Conclusion
Although the Corona virus situation is not resolved yet, this seems like a great first step in the right direction. This news also indicates that brothels will in fact be allowed to open starting from July 1st.
Unfortunately, we are unable to say if this will all go down as planned, but we will make sure to keep our readers up-to-date on any news related to the Vienna sex scene. Until then, go ahead and check out the SV forum where you can find additional information about the Corona virus situation in Vienna, as well as other conversations regarding anything related to the sex scene in the city!