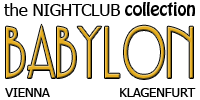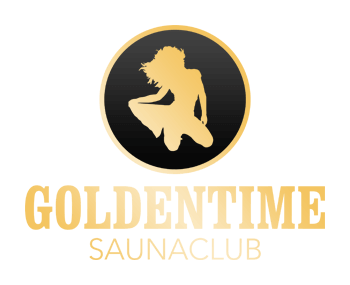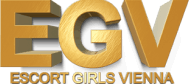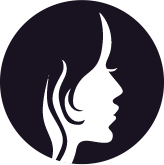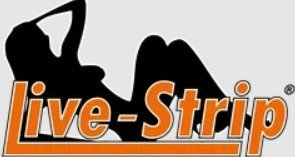 Daisy still remains as one of the most sought-after girls in Maxim and also the main topic of many articles on Sex-Vienna so far. Besides being available as a Maxim girl and escort, people had the opportunity to talk with her on the SV forum too throughout the years.
Now Daisy also has her own PornHub channel where she entertains an even wider audience. On January 26th, we published an article here on Sex-Vienna on how she started her channel. Since then, it has been constantly growing in viewers, likes and comments as well.
The Beginnings of a Successful PornHub Channel
Daisy is an emerging model on PornHub with 1,900 subscribers and 110,000 views so far. She was always one of the hottest girls in Maxim Wien with a huge number of fans. Now she has the opportunity to show what she is capable of in front of the World. 
On her channel, you can enter the bedroom of one of Maxim's top ladies. She has already brought her numerous fantasies into reality with her videos in outstanding quality. Her videos are sometimes sensual, but other times they get wild, bringing you an incredible experience every time.
Daisy's Valentine's Day Present
In her currently most popular video, Daisy has a Valentine's day threesome with all the extras one can imagine. The story starts with a romantic dinner that takes place in a winery. After a flirtatious date, her partner escorts Daisy to a limousine where a surprise awaits her.
She quickly finds out that there is another handsome guy waiting for her on the back seat. Daisy is so horny at this point that the romantic date quickly turns into a full-blown threesome on the spot. The two lucky guys marvel at Daisy's incredible performance as she makes their wildest fantasies come true.
Watch the full video on PornHub now by clicking the link: Valentine's Day Present is Double Fuck Threesome
Daisy Goes Horny on a Hotel Balcony
For an experienced Maxim girl like Miss Daisy Diamond, masturbating on a hotel balcony is pretty much a no-brainer. She is an elite escort by nature with a gorgeous body who is eager to show herself naked in front of a worthy audience.
In her solo video, Daisy takes pleasure in masturbating on a table, on the balcony outside her hotel room. While we have a nice view from the balcony with people taking a walk on the shore, we can enjoy the view of Daisy's wide spread legs as she slowly works herself towards a full-blown orgasm.
Watch this solo video by Miss Daisy Diamond now on PornHub: Miss Daisy Diamond Masturbate in Public
Book Miss Daisy Diamond as a Porn Star Escort at Maxim Wien
Maxim Wien was always the place in Vienna where you can find high-class porn star escorts. The club had GGG Adina in their lineup for a long time, while Mia Anderson also worked there for a while. Both of them were highly sought-after escorts, as they offered something special: The porn star experience.
Now Miss Daisy Diamond is also available as a Maxim escort girl. If you want to feel what you saw in her videos on your own skin, then check out her profile and book her any time you want to. Booking escorts on Maxim Wien is simple, as the girls are only a couple of clicks away from you.
Daisy is a two-time Miss Maxim winner who can show you a completely new world of pleasure once she enters your hotel room. She is also a talented dancer ready to seduce you in hot lingerie. Give Maxim a call or book her online if you are looking for a true porn star experience.
Check out her photos and detailed profile on Maxim now: Daisy Diamond Escort