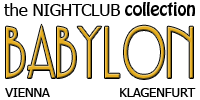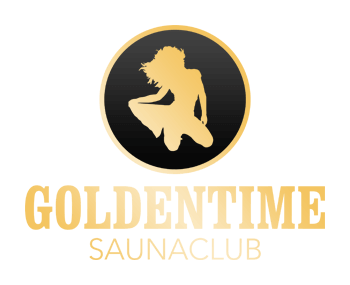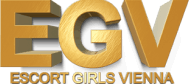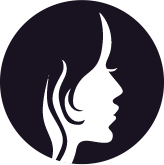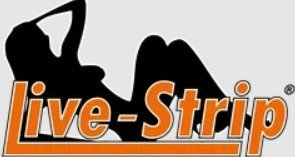 A recent raid on illegal sex in Vienna was conducted by the Viennese Police Department. According to our sources, officers raided an establishment that was suspected to be an illegally operated brothel in the city after receiving a tip from a third party. For more details about this raid and to read some of our previous articles about illegal sex in Vienna, keep reading this blog post!
Police raid in Vienna after anonymous tip
The police were alerted of illegal gambling and prostitution in a Viennese bar not long ago. On the premises, the officers found a man and eight Ukrainian women who were consuming copious amounts of alcohol. All of the women were charged under the COVID laws because they didn't properly follow the current regulations. The women had their passports also taken away from them in order to investigate if they are here legally. The operator of the establishment was fined because of numerous violations. However, the police couldn't prove that there was illegal prostitution or gambling happening in the establishment.
To read the German article that we based this post on, click on the following link: kurier.at
Other articles about illegal prostitution in Vienna
We posted about illegal sex in Vienna before on our blog. Take a look at any of the following articles if you haven't read them yet!
Illegal Prostitution on the Rise in Vienna
Since legal prostitution is currently banned in Vienna, many women turn to working from illegal apartments for the time being. The police has raided many of these types of apartments and apprehended illegally working prostitutes. The total of the fines was estimated to be around 30,000 euros. For further details, check out the original article on the Sex in Vienna blog.
Increase in number of illegal apartments in Vienna and Graz
Illegal prostitution has also started to grow in Graz as well, and not only Vienna. According to police reports, the number of illegally operated apartments in Graz has increased by a lot since the ban on prostitution has been introduced. Naturally, the women who get caught working illegally get fined, as well as the owners of the apartments. To read more about this, take a look at the entire Sex in Vienna blog post!
by Sex Vienna