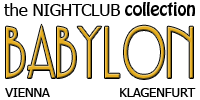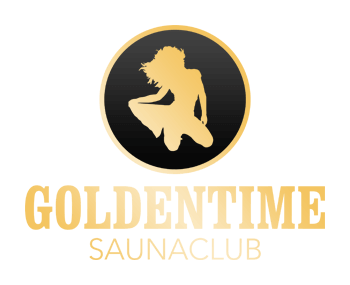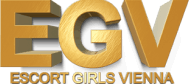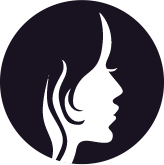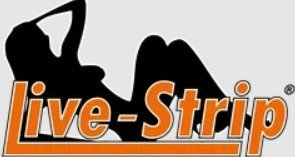 The police in Vienna has spent a whole week on finding apartments where prostitutes were offering paid sexual services. This action began on March 1st and ended on March 7th after discovering a total of 171 advertisements.
As a result, they have successfully shut down 30 apartments where sexual services were offered. This not only affected the prostitutes the prostitutes that worked there, but the owners and landlords as well. Everyone who was part of the illegal activity was fined, resulting in a total of 30,000 EUR in fines.
As reported by police spokesman Daniel Fürst, they have found 39 women who were illegally offering sexual services. The nationality of the women found in these apartments was mainly Romanian in the age range of 19 to 38.
Brothels in Vienna Offer a Solution to the Problem
After seeing the results of the police raid, it is obvious that keeping sauna clubs and brothels closed only pushes prostitutes into illegality. One potential solution would be to allow brothels to open and start offering Covid tests for prostitutes who want to work there.
Otherwise, the police raids and controls are going to continue. Many sex workers simply have no other option but to start working illegally, which also exposes them to possible violence. This is not to say that prostitution is completely against the law in Vienna.
Escort services are still legal as long as the ladies have a negative Covid test to show. The problem is that not every prostitute has the established clientele to work that way. As long as brothels are not in function, illegal prostitution is inevitably going to flourish.
Not to mention that women who welcome their clients in their apartments are not tested for Corona. Such a health risk can be eliminated by opening brothels that follow health measures accordingly. Many brothel owners have spoken up about their need to reopen their establishments.
One of them was Alexander Holzer, owner of the popular saunaclub Goldentime Vienna. Of course, they are willing to guarantee health and safety as well.
by Sex Vienna