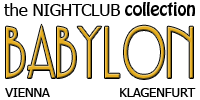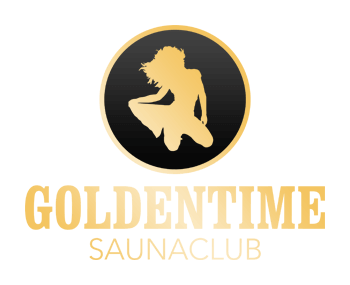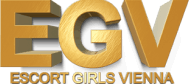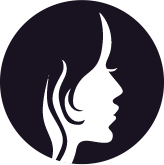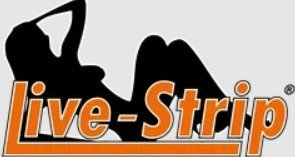 As you might already know, we like to keep an eye out on anything new that happens in the Maxim Wien club in order to notify our readers as soon as possible. Recently, we have seen that there are actually 3 new ladies who are available for escort bookings through Maxim right now. Additionally, it looks like the girl profiles have been re-designed and now the girls' images and information about them is in the focus.
In this article, we will be looking at these ladies and sharing what we know about them so far. If you're interested in learning more about these new escort ladies at Maxim Wien, keep reading the post now.
Escort is once again allowed and available through Maxim Wien
Offering escort services has recently been allowed again in Vienna, and the Maxim club has immediately started offering their clients the option to book some of their ladies for escort dates. We have reported on this not long ago, showcasing the girls who have been available at that time. To learn more about this, read the Sex-Vienna article about the girls who could be booked then.
These Girls are available for Escort at Maxim Wien
These are the newest girls available for escort through Maxim Wien
In this section, we will be taking a closer look at the new Maxim ladies who can be booked for escort! In case you are looking for an escort lady who can accompany you for a few hours, picking any of these ladies should result in a great night for the both of you.
Denisa
This 26 year old brunette is definitely a good addition to the ranks of the Maxim ladies. Denisa speaks German and English very well, which means that her clients shouldn't have any trouble conversing with her. She is a natural beauty with a charismatic personality that will entertain you for hours. Additionally, Denisa is also a great pick for those who wish to experience something new alongside their partner. This Maxim lady offers couple service and definitely knows how to make you and your partner happy.
Click on the following link to take a look at Denisa's pictures and profile on the Maxim website.
Rosa
The next lady who is currently available through Maxim's escort service is Rosa. This Moroccan redhead is an exotic beauty with whom you can either spend a romantic evening or a wild and erotic night. Although Rosa is a newcomer to the Vienna sex scene, she is still a great pick, especially for those who prefer more exotic ladies. Rosa doesn't speak German just yet, but she is a great conversationalist in English, French and Italian too. Unfortunately, Rosa doesn't have photos on the Maxim site yet, but we are sure that this will change in the nearby future if she wants to have photos online.
Regardless, you can still check out Rosa's profile for further details about this lady and to book her for an escort date now.
Sara
The last new Maxim girl that we are featuring in this article is Sara. Much like Rosa, Sara is also from Morocco and working in Vienna for the first time. This means that she is definitely someone with whom you can experience something new and refreshing. Her natural beauty and pleasant personality are both traits that you will very much enjoy. Sara doesn't speak German yet either, but like Rosa, she speaks English, French and Italian. Sara doesn't have photos on the Maxim site yet, but we are sure they will be updated as time passes.
For further details about Sara, check out her Maxim profile now!
Conclusion on 3 new girls available for Escort by Maxim Wien
We are glad to see that Maxim is constantly recruiting new girls into their lineup of escort and club ladies. Although we do not know very much about these ladies yet, it is always a good sign to see new girls appearing in the Vienna sex scene. We will be more than happy to share any new information that we get about these ladies, and we are sure we will be seeing reviews as soon as clients start booking these new girls. Until then, be sure to join the SV Forum and leave any thoughts or opinions about the new Maxim ladies, or anything else that relates to the Viennese sex scene.
Alternatively, you can also take a closer look at any of the following related articles. You will find news, reviews and much more related to the sex scene in Vienna!
About Maxim Wien
Sex Club and Night Club Maxim Wien
Kärntner Str. 61, 1010 Vienna, Austria
+43 699 17172031