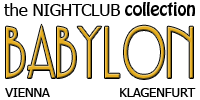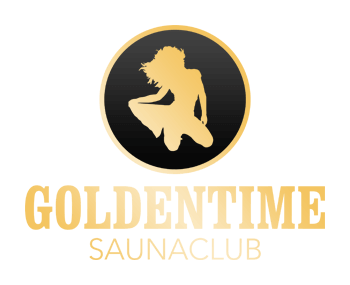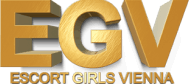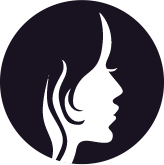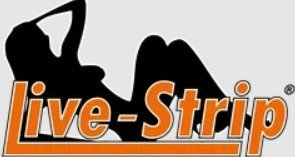 As many of you already know, there has been a ban on prostitution for a couple of months now in Austria. All adult entertainment establishments had to close for the time being and even escort services were prohibited. However, now that escort dates have been allowed again, the Maxim Wien club has immediately announced the ladies who are available for booking. For further details about the currently available escort girls at Maxim Wien, keep reading this blog post!
New escort ladies in Maxim Wien
There was already an announcement posted on the Maxim Wien website about the fact that escort Vienna services are once again allowed. In addition to this, there have been new ladies introduced who are currently available for escort bookings. Naturally, there are a number of ladies who have already been available in Maxim currently up for escort dates too.
In the following section, we will be taking a closer look at some of the ladies who have been announced to be available for escort bookings on the Maxim Wien website!
Daisy aka Miss Daisy Diamond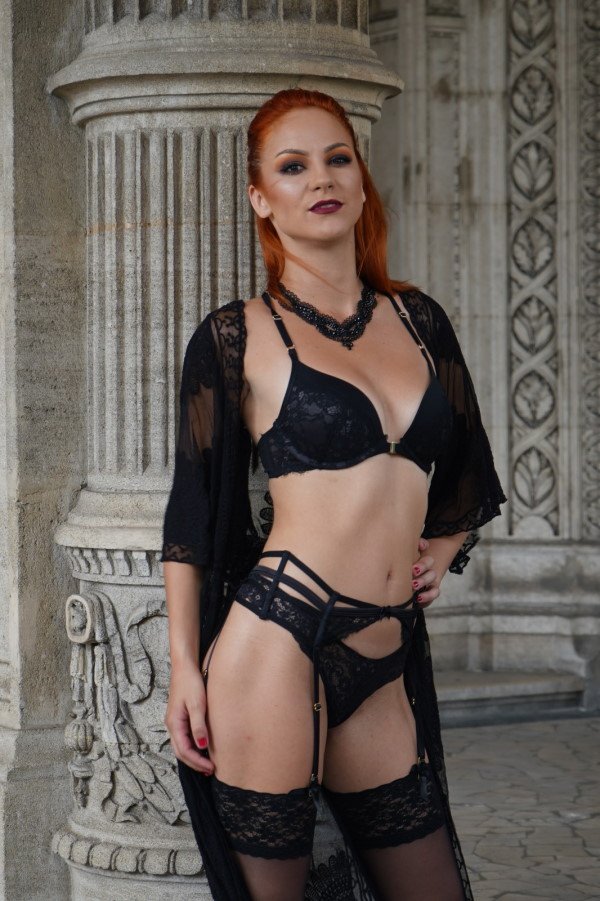 You have probably heard about this fine lady previously; we have also written about her in a few of our blog posts. Daisy has been one of the most sought after girls in the Maxim Wien club for a long time now. Additionally, she has recently delved into the porn industry and released a couple of full length porn movies. She goes by the name Miss Daisy Diamond and her videos can be viewed online. Besides that, she is still available for escort meetings through the Maxim Wien website. This is a great opportunity for those who wish to have sex with a porn star.
Maya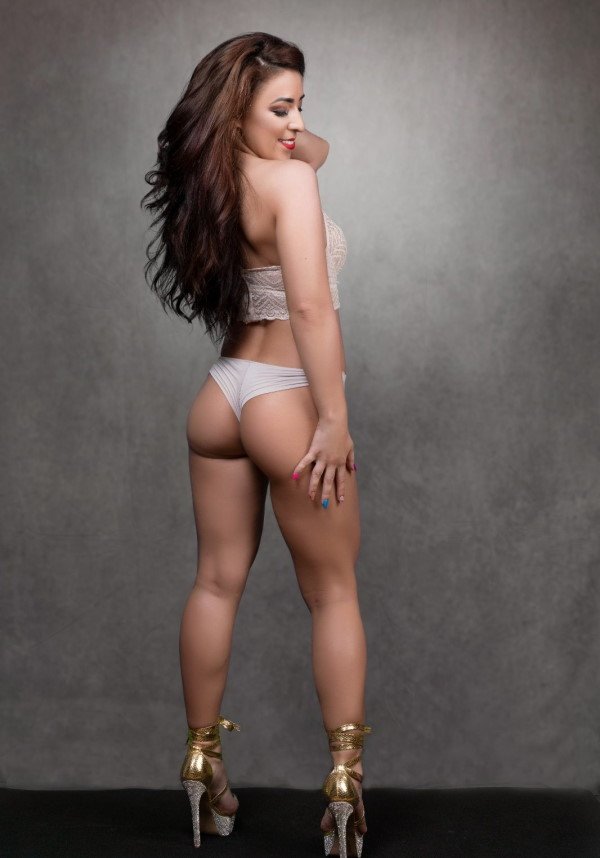 Maya is another one of the ladies who has worked in the Maxim Wien club before. She has an amazing body and she is also a very charming and entertaining person. Her photos on the Maxim site have recently been updated, so you can see exactly what to expect on your escort date. Maya also likes to dance on stage and give private lapdances, so you are definitely going to be in good hands.
Anna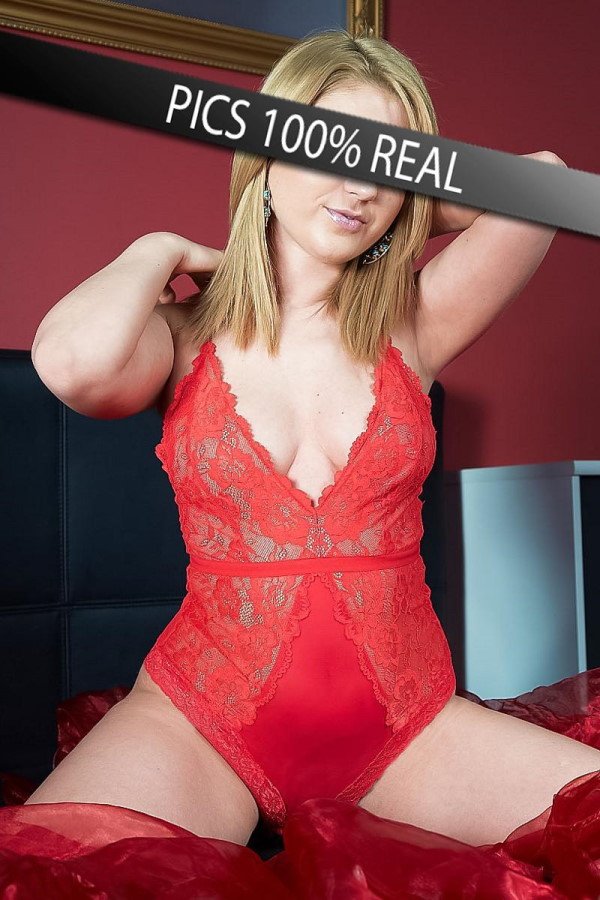 Anna has also been available in the Maxim club before, and now she can be booked for an escort date in Vienna. This gorgeous blonde is a great conversationalist and she will entertain you throughout your date. Although her pictures on the Maxim site do not show too much, you can rest assured that you are going to like what you get if you choose her for your next escort date in Wien.
Elvira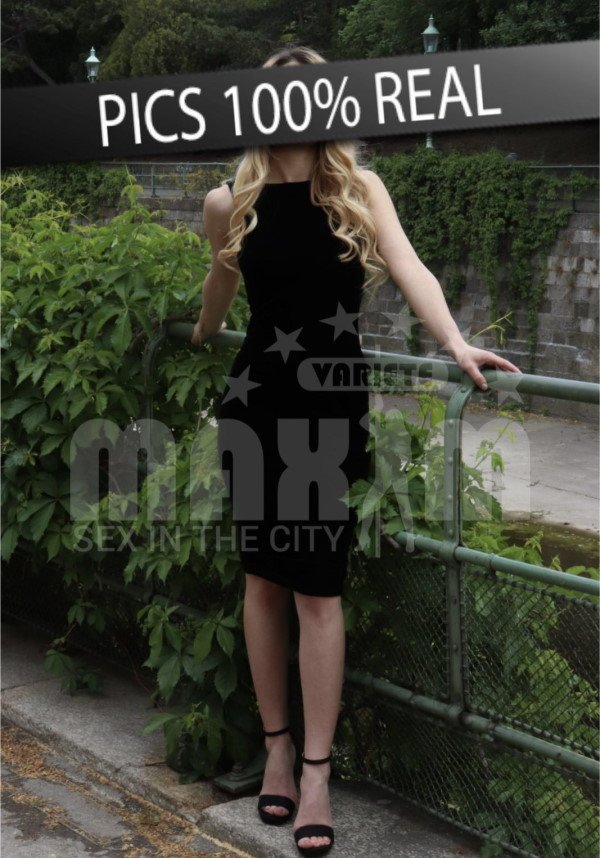 Elvira hasn't been working in Maxim for a very long time, but she is definitely a great pick when it comes to escort dates in the city. Her long and beautiful blonde hair, gorgeous face and fit body are all great reasons to pick this girl. She is also a very giving and affectionate lady, so she is the perfect pick for a romantic evening together. Elvira is great at sensual massages too, which as we all know is a great way to relax and unwind.
Nataly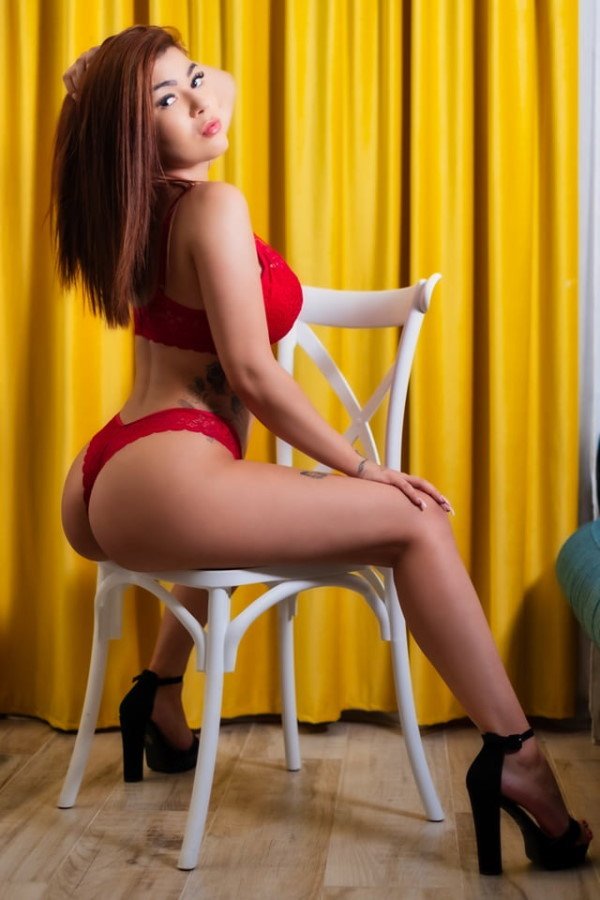 The last girl that is currently available on the Maxim Wien website for escort dates is Nataly. She is actually the newest addition to the Maxim roster, so she is definitely something new to experience. On the site she has a few great looking photos where she shows her face and stunning body. With a nice pair of silicone breasts and sexy buttocks, Nataly should definitely be on your radar too if you're looking for a partner for an escort date in Vienna.
Conclusion
We've been following what's new in the Maxim Wien club for years now, and we are glad to see that they are able to offer a nice selection of ladies even at times like this. Hopefully we can soon visit the actual club and meet even more sexy Maxim ladies. However, until then these Vienna escort ladies are able to accompany you to your hotel room for some romantic get-together. For further details about the ladies and for their actual pictures, be sure to check the Maxim Wien website.
If you'd like to read similar blog posts to this, go ahead and take a look at some of these related posts!
About Maxim Wien
Sex Club and Night Club Maxim Wien
Kärntner Str. 61, 1010 Vienna, Austria
+43 699 17172031