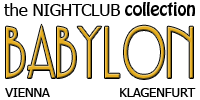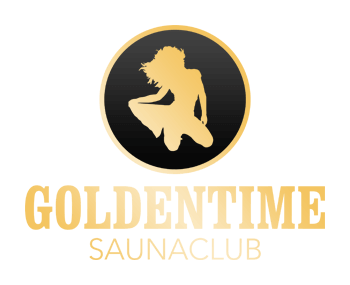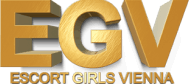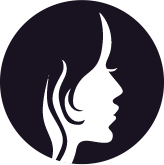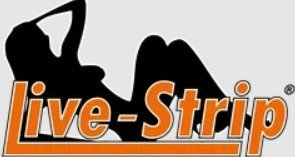 Last year in September we have published a post about the Pascha brothel in Germany, Cologne filing for bankruptcy because of the then new COVID-19 laws. Now we are writing this news piece to inform our readers about the fact that the brothel has now been sold to a new owner for a considerable amount of money. To learn how much the new owner had to pay and everything else about this trade, be sure to keep reading this post!
Pascha in Cologne sold for eleven million euros
According to our sources, the exchange of ownership has been finalized on the 19th of February. Allegedly, the price of the building was set at eleven million euros and the new owners do not wish to reveal their identity just yet. Additionally, it is still unclear if the building will be reopened as a brothel in the future or if the name will stay. In case the new owner wishes to use the Pascha name in the future, they will need to pay a license fee to the owner of the brand name.
The history of the Pascha brothel in Cologne
As previously mentioned, we have already written about this brothel on our blog. In that article, we have detailed the brothel's history, the interesting and controversial things that have happened, as well as the incidents that occurred in the building. In case you wish to read more about this, we highly suggest you check out the following article from the Sex in Vienna blog: Pascha in Germany, Cologne files for bankruptcy
Summary
We are not sure at this time if the Pascha brothel in Cologne will be open again once the restrictions have been lifted. Currently, brothel owners are not able to open up their businesses to clients because of the Corona Virus laws that are in effect. We will have to wait and see what the future holds for one of the largest brothels in Europe.
Until we can serve new information about this topic, be sure to take a closer look at some of these related articles from Sex Vienna blog now!