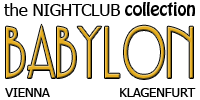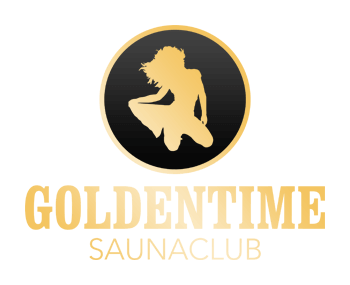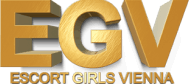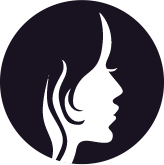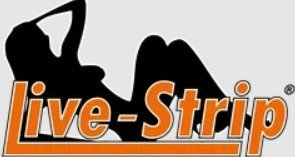 Recently, a user on our SV Forum pointed out that they saw a new announcement on the website of Kontakt Zentrum stating that they are opening on the 19th of May. After some digging around, we noticed that numerous other brothels did the same thing; announcing that they are welcoming guests back from the end of May. However, it is nearly impossible that this will happen, and these fake announcements could cost the ladies a lot of money. For more details, continue reading now!
Click on the link in case you wish to read the conversation over on the SV Forum.
Brothels in Vienna announce reopening in May
We were first notified about the announcement on the Kontakt Zentrum website. The post on their home page states the following:
"Due to the current Corona situation, our house will open again from the end of May 2021."
As it seems, other places also posted similar information on their site. For example, Laufhaus Juchgasse posted the following update on the news section of their website:
"Dear friends, guests, business partners. We look forward to welcoming you back to our house on May 19th."
Another example would be the Goldentime Wien Saunaclub, the biggest FKK club in Vienna, which posted an article about their reopening on the 19th of May. Here's what they wrote in that post:
"Ladies and Gentlemen, we will open again on May 19th! Entering the club is only possible with a FFP2-mask and a negative covid test:
Antigen max. 48 h old
PCR max. 72 h old
Please visit our house in agreement with the Covid-19 rules!"
As you can see, they confidently state that they are going to reopen starting from May 19. The problem with this is that it's almost certain that brothels and clubs in Vienna won't be able to open in May. There is a chance adult entertainment venues will be allowed to open from June, but even that would be difficult to manage.
The reason why is simple. There is not enough time to prepare for a reopening. The ladies need their health cards to work legally, which takes time to complete and the brothels also need time to prepare for a reopening after months of being closed. Also, there haven't been any official Government announcements yet, so this is definitely fabricated information and clubs most certainly won't open in May.
This fake news could mean huge losses for the ladies
The fact that these brothels announce their reopening without having any concrete evidence or being 100% sure about it can be very detrimental for the girls who hope to start working from May. A huge percent of girls who work in Viennese brothels are from foreign and often poorer countries.
Traveling to Vienna, getting an apartment or place to stay, going through the process of acquiring the legal papers, having the necessary tests done because of the pandemic all cost money. If girls from Romania or Bulgaria spend their last bit of money to travel to Wien because of some fake announcements, they could be in a lot of trouble financially.
Theoretically speaking, this could even contribute to illegal prostitution in the long run. If the ladies spend their last saved up money to travel to Vienna and they are denied legal work, chances are they will turn to illegal prostitution. Working illegally is not only problematic because of the huge fines they could get if they are caught, but illegally working girls are also more vulnerable to human traffickers.
Conclusion
The ladies need concrete and official information about when they can start working and not fake promises that could turn out to be fully fabricated. Since the ladies' livelihood depends on it, it is extremely irresponsible to post announcements and promises that might not be true. At this point in time we are not sure where or how this all started. Most probably one of the brothels made the announcement initially and others followed.
We here at the Sex in Vienna blog make sure to notify our readers about anything newsworthy as soon as we acquire the information. Additionally, we always get our facts from reliable and accurate sources. We will definitely post in case we learn about when brothels in Vienna are allowed to open again, so be sure to regularly check back to the blog for the latest news regarding the sex scene in Vienna. Until then, go ahead and take a closer look at some of our recent blog posts!
Disclaimer: This article is just an opinion and the thoughts in it should not be considered as advices or facts.