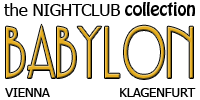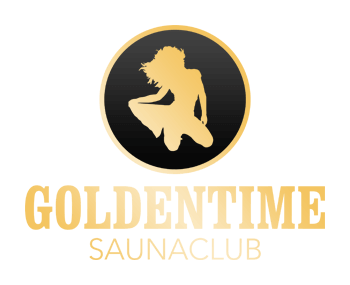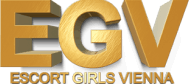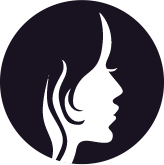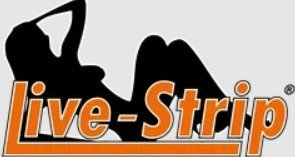 Vienna police responded to a call at a brothel in the Leopoldstadt district, where a 39-year-old woman was allegedly being forced into prostitution and threatened by a man.
Witnesses intervened and aided the woman who was brought to Vienna by a Hungarian man under the pretext of obtaining legal authorization to work in prostitution.
The man demanded that the woman work for him and hand over the earnings. He threatened her with death if she did not comply. Witnesses came to the woman's aid, and the man fled.
A manhunt led to the arrest of the suspect, a 39-year-old man, by the Burgenland police at the Nickelsdorf border crossing.
The Vienna State Criminal Police, Human Trafficking Investigation Department, Storage Group took over the case, and the suspect was transferred to Vienna for questioning.
The suspect denied the charges of threat and suspicion of prostitution trafficking. The Vienna public prosecutor's office released him pending further investigation.
The State Criminal Police continue to investigate the case.
Previously we wrote
Maxim Wien has updated their website with news of new ladies who have joined the club. The blog post also features the ladies who have been working there for a longer period of time and how the club has been doing post-coronavirus pandemic. To learn more, read the full post: Current Maxim Wien lineup in March 2023
A 28-year-old Romanian man was arrested in Tyrol after being suspected of forcing at least four women into prostitution, according to local police. The man was also involved in other illegal activities. Austrian authorities were able to track him down and freeze his accounts after receiving information about his actions. In November, houses and apartments were searched as part of the investigation. Read more here: A New Case of Pimping, Drugs, and Dirty Money in Tryol
Saunaclub Funpalast attempted to gain public attention by featuring Viennese lawyer Martin Mahrer in a cringe-worthy advertisement. In the TV show, Mahrer appeared in a bathrobe, drinking and trying to initiate a conversation with an attractive woman. The ad failed to impress the public and was deemed ambitious. Read more: Marketing Stunt for Saunaclub Funpalast Has Gone Terribly Wrong
A customer, aged 33, who had visited a brothel in Wals near Salzburg in July demanded a refund for his services and resorted to force. The Salzburg Regional Court has sentenced him to four years in prison for aggravated robbery. The verdict is not yet final. Read the whole article here: Requested a Refund at a Brothel, Got Four Years in Prison Instead