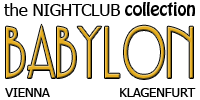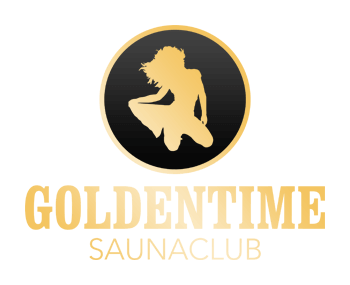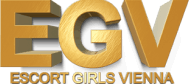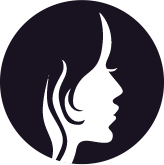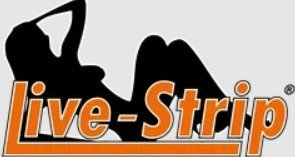 In Tyrol, the Police had shed light on a new pimping case. They have arrested a 28-year-old Romanian guy for forcing at least four women into prostitution. The male in question was involved in other illegal activities as well. After the information got to the Austrian authorities, they immediately started looking for him.
They froze the two accounts the Romanian suspect had and then started to track him down. During the investigation in November, houses and apartments were thoroughly searched.
The Police Has Found What They Wanted, and Even More Than That
During those house searches, two of them particularly stood out. These were in Innsbruck and what the Police found there had incredible monetary value. They had found a total of 33,500 Euros in cash, 65 pairs of women's shoes, and 70 grams of cocaine.
It is needless to say that they were more than surprised about the amount of shoes they found. However, they were absolutely stunned when it turned out that the whole women's shoe collection is worth 26,000 Euros.
The Romanian guy surely had its own ways of doing business. All those shoes were stolen, as it was confirmed by the Police. They have also found the rightful owner, so we can say there were no stones unturned by the officials.
But What About the Illegal Prostitution Part?
During the searches, the Police had knocked on some doors and they found a few occupied rooms as well. They found three women who were actively providing sexual services to their clients. They caught the ladies in the act and labeled the case as illegal prostitution.
The story might not end there, as the investigation continues. So far, the Romanian suspect is facing charges related to drug possession and pimping.
Read Our Previous Posts
Have you heard of the latest marketing stunt that happened in Vienna? It was a TV advertisement for Saunaclub Funpalast and the reason why we wrote about it is not because it was so great. It was actually pretty cringe. Read more about how the Funpalast marketing stunt has gone wrong on Sex-Vienna!
We also wrote about the sticky situation Andrew Tate got into. He and his brother Tristan are currently charged with human trafficking and things are not looking so bright for them. Read the whole story about Andrew Tate being charged and find out more on SexClubWien!
Clubs, bars, and individual sex workers in Vienna have significantly increased their prices. Pretty much all the players in the game have increased their prices, except one brothel. Find out more about why the cost of sex is rising in Vienna and which is that one best place you should look for!