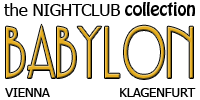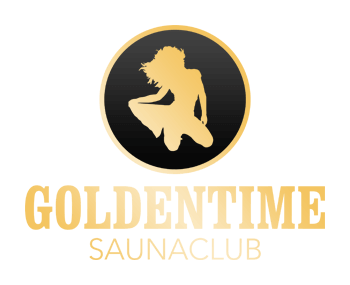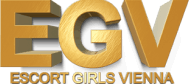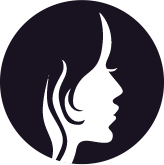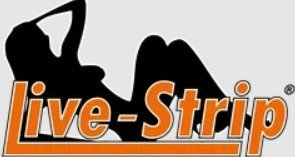 A sex encounter in Vienna turned deadly, resulting in a 52-year-old man being sentenced to seven years in prison on charges of sexual abuse of a helpless person and aggravated robbery. The man was accused of administering a fatal overdose of drugs to a 43-year-old man he had forced to tolerate sexual intercourse with violence. However, the jury disagreed with the accusation of rape resulting in death.
During the trial, the prosecutor's office alleged that the accused administered liquid ecstasy and mephedrone to the victim. But the accused denied this, stating that the victim was already impaired when he appeared for the sex date and then took drugs available in the accused's apartment before eventually falling asleep.
The accused also claimed that he was seeking "love, affection, and security" rather than "drug sex."
When the accused attempted to be intimate with the victim again at 6:00 a.m., he discovered that the man was dead. Instead of calling for help, the accused stashed the body in a bedding drawer because he was "not ready for an arrest." The victim's remains were only discovered three weeks later.
Video evidence of the crime
The jury viewed videos recorded by the accused himself on the night of the crime, which showed how he repeatedly abused the helpless man. While the victim was severely impaired, he was still alive at the time. If the accused had called for medical help, the victim's life could have been saved.
The 52-year-old was also found guilty of aggravated robbery for stealing a flat-screen television from the victim's apartment while the latter was unconscious. He also stole several gold coins from another man who had joined the proceedings as a private plaintiff.
The man's sentence of seven years in prison was accompanied by a commitment to a facility for abnormal offenders. A psychiatric expert had diagnosed the accused with a severe personality disorder, sexual deviation up to necrophilia, and a high risk of recidivism, likely due to years of drug abuse.
Although the accused was not found to be legally insane, the expert strongly recommended that he be committed to a facility for abnormal offenders to prevent future offenses.
This case highlights the importance of seeking help in cases of sexual abuse or violence, and the severity of the consequences for offenders. The Vienna State Court's decision to commit the accused to a facility for abnormal offenders also reflects the need to prioritize rehabilitation and treatment for individuals with severe personality disorders or other mental health issues that contribute to criminal behavior.
Previously we wrote
In Vienna, a 39-year-old Hungarian woman was recently forced into prostitution by a man who brought her to a brothel under false pretenses. Despite the 2011 prostitution law that banned prostitution in most parts of the city, illegal brothels continue to exist. Witnesses intervened and aided the victim, causing the man to flee. The suspect was later arrested by the Burgenland police, and the case was transferred to the Vienna State Criminal Police for further investigation. Read more here: A 39-year-old Hungarian woman was forced into prostitution in Vienna
The Maxim Wien club in Vienna is currently offering more than 20 girls for their clients to choose from. This includes both loyal Maxim girls who have been working in the club for a while, as well as new ladies who have recently joined the club. More information about the current lineup of girls can be found in the following article: Current Maxim Wien lineup in March 2023
The head of the SOPHIE advice center for sex workers in Austria recently stated that legal sex work protects women from crime and violence. Calls for the ban of prostitution are increasing, with claims of exploitation and danger to women, but the SOPHIE center argues that banning legal sex work would only worsen the situation for women. The center offers anonymous consultations and basic supplies to sex workers, aiming to protect their rights and provide them with better and safer working conditions. Assaults on sex workers by customers are increasing, making it necessary to protect the women who work in legal sex trade. The center still requires donations, as many sex workers suffered from significant monetary losses due to various factors. Read more here: Legal sex work protects women from crime and violence