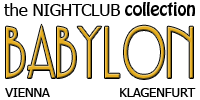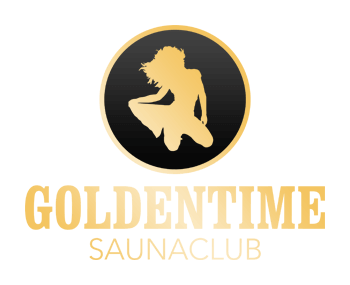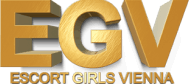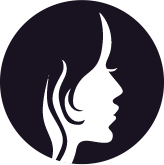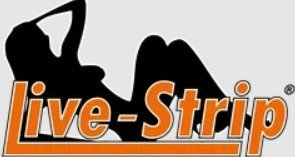 In August, the bodies of a 32-year-old woman and her 14-year-old daughter were discovered in their Vienna-Mariahilf apartment. The suspected perpetrator is a 49-year-old Tunisian man who was in a relationship with the mother at the time of the murders. According to police, the woman's 6 and 9-year-old children witnessed the killings.
After fleeing to France, the suspect was eventually apprehended and brought to trial. During his trial, he initially claimed that the deaths were accidental and related to consensual sexual activity, alleging that the woman had asked him to choke her and never woke up, causing her daughter to become hysterical. However, he later changed his plea to guilty of double murder following a statement from the 9-year-old brother.
The defendant had been receiving emergency assistance and was unemployed for seven years prior to the murders. He had also been actively seeking a new partner online before fleeing to France. On Wednesday evening, the verdict was announced, and the defendant received a life sentence.
The case has deeply affected Austria and has highlighted the prevalence of domestic violence in the country. Austria has a significant problem with women being murdered by their partners or ex-partners, with an average of 33 women dying each year due to domestic violence. While the government has pledged to improve protections for victims, critics argue that more must be done to address the root causes of the issue. This case serves as a reminder of the importance of addressing domestic violence and the impact it can have on families and communities.
The tragic deaths of the 32-year-old woman and her 14-year-old daughter have left Austria in shock. Their story is a painful reminder of the devastating effects of domestic violence, which continues to be a serious issue in Austria. Every year, dozens of women lose their lives at the hands of their partners or ex-partners, leaving behind shattered families and communities.
Previously we wrote
A man in Vienna has been sentenced to seven years in prison for sexual abuse of a helpless person and aggravated robbery after a sex encounter turned deadly. The man was accused of administering a fatal overdose of drugs to a 43-year-old man, who he had forced to have sexual intercourse with violence. Read more here: 52-year-old sentenced to seven years in prison after fatal sex date in Vienna
A woman was rescued from a brothel in Vienna's Leopoldstadt district after witnesses reported that she was being forced into prostitution and threatened by a man. The 39-year-old woman was brought to Vienna by a Hungarian man under the guise of obtaining authorization to work in prostitution. Read the whole story here: 39-year-old Hungarian woman was forced into prostitution in Vienna
Authorities in Tyrol have uncovered a new case of pimping involving a 28-year-old Romanian man. At least four women were forced into prostitution by the suspect, who was also involved in other illegal activities. Read more here: A New Case of Pimping, Drugs, and Dirty Money in Tryol