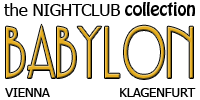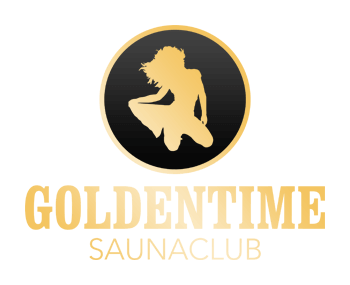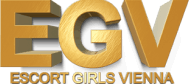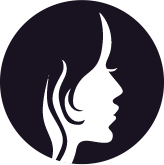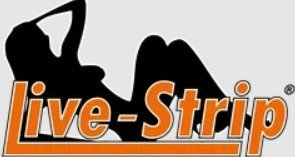 We are already in the middle of November and would like to give a short overview at the present time. So what's new in Vienna's sex scene? According to reports, the probably best known sauna club is doing very well. We learned, that you can also find new faces among the ladies at Goldentime. So as usual and expected, Goldentime is on a good way.
As for the recently opened Baroq club, we have not been able to find any groundbreaking news so far. Ladies who were unsuccessful in other clubs are currently active in Baroq. It is difficult to find out more details, as the online presence does not provide any information about the ladies working there.
It would take a lot of effort to visit every single club. In that case, there would also be quite high entrance fees, which does not justify a visit for a rough overview research.
This leads us to the last big club in Vienna. For those who regularly visit the websites of these clubs know that Maxim Wien constantly updates its website. With a clear gallery, you can see at a glance which ladies are present, new or absent. As a side note, we note that fortunately some new ladies are in Maxim Wien and also new faces are expected in the future.