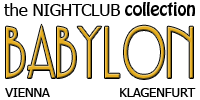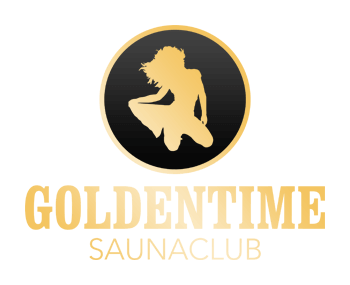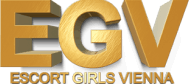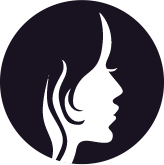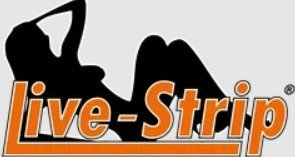 Recently we have updated some of our older blog posts with the latest news that have happened. In this article, you will be able to see all of the 2020 updates that we have added to the blog posts and learn more about the recent happenings in the Vienna sex scene. Naturally, you can every blog post in its entirety by clicking on the links. So, there's nothing else to do, but sit back and read up on some of the latest updates that we have added!
Best Wien Girls 2020
Previously, we wrote about some of the best looking and performing ladies of the 2019 fall season. We have updated this list with a couple of new sexy girls Wien who deserve to be mentioned on the 2020 list. We also shared any news we had about the ladies who were featured in the original list. In case you wish to see some of the best Wien girls that are currently working in Vienna in 2020, go ahead and click on the following link: https://sex-vienna.com/2019/10/23/best-wien-girls-2019-fall/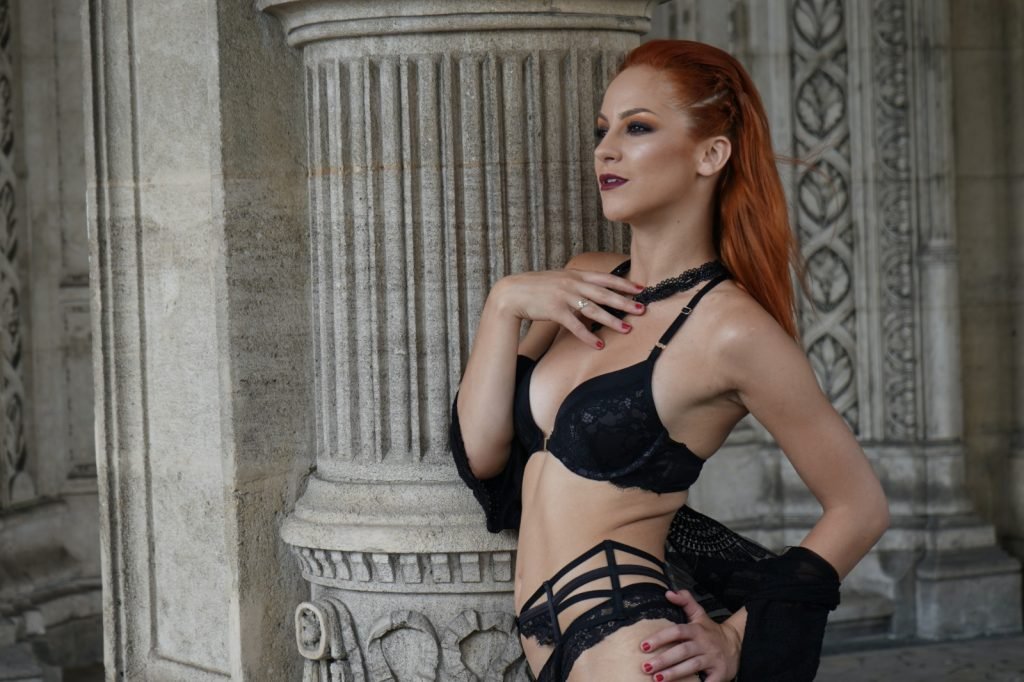 Laufhaus Ici Paris – After the corona virus
We have added an update to the "First time in Laufhaus Ici Paris" guest post that was previously published on our blog. In addition to mentioning how LH Ici Paris manages after the Corona Virus Vienna lockdown, we have also added a few new ladies who are worth mentioning in 2020. If you want to read about LH Ici or you just want to see the new ladies who have started working in the Laufhaus recently, we highly recommend you check this article out: https://sex-vienna.com/2019/08/09/first-time-in-laufhaus-ici-paris/
Laufhaus Vienna – What is happening in 2020 Fall
If you've been reading our blog, you know the guest article that was published last year about Laufhaus Vienna. One of our readers submitted this review about Breni who was working in the Laufhaus at that time. We updated the article with the latest news in 2020. First, we wrote about the situation in Laufhaus Triesterstrasse after the lockdown and then mentioned a few ladies who are worth visiting in 2020. Unfortunately, we did not find Breni in the Laufhaus, but there are great alternatives that can be picked instead of her. For further information, click on the link: https://sex-vienna.com/2019/08/14/laufhaus-vienna-breni-experience/
Current situation in Peepshow Burggasse – 2020 Update
Last, but not least importantly, we have checked the Peepshow Burggasse and shared whatever new we could find. Although a new entrance hasn't been made into the establishment, there is some news regarding this Glory hole Vienna. You can read everything that we have added to the original article by following the link to the post: https://sex-vienna.com/2019/08/12/current-situation-in-peepshow-burggasse/
Conclusion on Sex Vienna blog updates
There you have it! These are some of the most recent updates that we have done to Sex Vienna blog posts. You can find all the information that you require in those articles. In case you still have questions, we highly suggest you check out the SV Forum, which is a great place for information gathering. Register on the forum for free and join in on the conversations that users are having. Or simply read what other people have to share and learn more about the Vienna sex scene now!