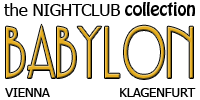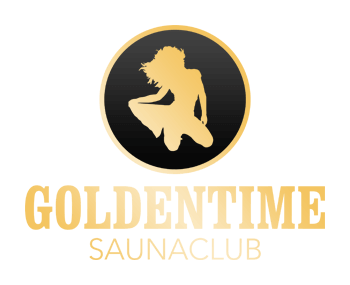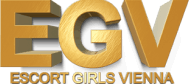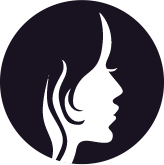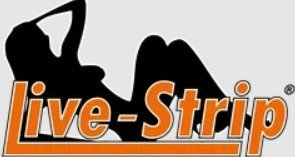 As most of those who follow our blog already know, the Coronavirus lockdown has introduced numerous problems into the Vienna sex scene, even after the restrictions have been lifted. Since the start of July, brothels and other similar adult entertainment venues have been allowed to open their doors for customers, but there are different problems that are currently halting the sex scene from blooming once again.
For example, one of the biggest problems that have been introduced because of the Coronavirus Wien is the increase in the number of illegally operated apartments in Vienna and illegal prostitution in general. Continue reading to learn the finer details of this now!
Women need a certification to start working legally
One of the biggest problems that women who wish to work legally in Vienna right now are facing is the certification that's required from them before they can start. This so-called "Green Card" proves that they are not infected with the virus and that they can proceed to work through legal methods in any brothel or bar in Vienna.
The problem is that there is only one institution that issues these documents, and there are only around 60 tests that they can do every day, while there are around 3000 women who are waiting to receive it. This results in very long waiting times; some women need to wait up to 2-3 months for them to receive their approval for work.
Additionally, according to some, requests from foreign women are systematically cancelled, so there's little chance of them getting the papers anytime soon. As a result of this, many women decided to continue working through illegal means so that they could make money.
45 apartments in Vienna raided and exposed
Recently, there have been numerous police raids on illegally operated apartments all across Vienna. Around 45 apartments have been raided in the last two months where women offered their services illegally. The women who chose to work through illegal means advertised themselves on the internet and used apartments that were usually occupied by tourists who visit Vienna. S
ince there are not many tourists coming to the city because of the pandemic, the apartments were empty and the women used this opportunity to make some money. However, there are dire consequences for working illegally in the city. In fact, the police have allegedly filed 197 reports against the women who worked illegally, as well as against the owners of the apartments who rented out the rooms to them.
The women who worked illegally in these apartments have been between the ages of 21 and 40, and most of them have arrived here from Hungary, Romania or Bulgaria. In addition to this, there were apparently also two arrests of foreigners who have been in the country through illegal means.
Conclusion
Although all brothels, sexclubs, laufhauses and other types of establishments have been allowed to open from the first of July, not everything has fully gone back to normal. Unfortunately, because of the long waiting times that are required for the documents for legal work, many women are still not able to get back to their old jobs. As a result of this, currently there are many sex workers who are trying to make ends meet by working illegally.
Of course, this is not a viable solution, especially since the fines that women can get for illegal work outweigh what they could gain from it. However, for them this seems to be the only option right now if they want to make money with this profession.
For further information about the current state of the sex scene in Vienna, be sure to check back on our blog as we will post news as soon as we acquire them. Until then, go ahead and read some of these related posts that might interest you!