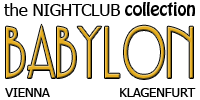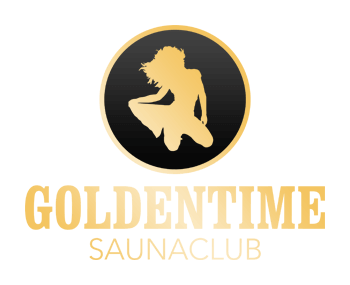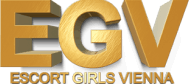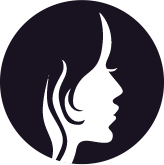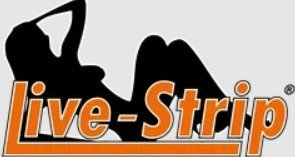 Recently we've noticed multiple negative trends that some establishments, as well as individual girls are using to either get more money from their clients or exploit them somehow. This is having a negative effect on the sex scene in Vienna and clients are outraged about it on online platforms.
In this post, we will be writing about these negative trends. So, if you are interested in learning more, be sure to keep reading the post in its entirety!
#1 Overpriced extra services in some establishments
One of the negative trends that are being used now by some studios and clubs is the overpricing of extra services.
An example of this would be the Residenz Studio which has recently introduced a list of extra services that are sure to make any session very costly.
Some of the extras that have been introduced include kissing for 20 euros extra, deepthroat for 50 euros extra, anal for 100 euros extra, and cum in mouth 50 euros extra, among others.
These extra services are paid on top of the hourly cost and they can bump up the price of the session very quickly. Because of this, we would recommend avoiding places like this that use similar tactics to get the most money out of their clients.
In case you wish to learn more about these extra services, see the full list and their effect on the Vienna sex scene, go ahead and check out this previous article that was posted on the blog: Price change in Vienna after the COVID pandemic
#2 Fake photos being used online
Another problem that has been around for many years is the fact that many independently working women use fake or overly enhanced images of themselves online. These independent women usually advertise on online platforms where the images are not really being filtered. Since these sites usually do not have a very good editorial team, many fake pictures are being used. Because of this, the women can simply upload any photo and use it as their own.
This can trick a lot of clients into booking a meeting, only to find out that a completely different girl greets them when they arrive to the meeting.
Thankfully this isn't a popular trend among business owners, it's rather typical of women who work independently and advertise online.
#3 Girls trying to get the private number of clients
The third and last negative trend that we are seeing recently is being used by women who work in clubs, bars and other adult entertainment venues. Some of the ladies are trying to get the private number of the clients that they meet in clubs. This is something that should be avoided at all costs if you are visiting Viennese clubs. Some of the reasons why we highly advise against giving your private number to working girls include:
Clients who give out their private numbers are usually considered by the girls to be their ATM and not a private friend or sex partner
Clients' numbers usually get into the possession of other girls or even pimps
Clients have been threatened to pay ransom after they gave their number – the police are also involved, but it is definitely better to avoid this problem altogether
Conclusion on negative trends in the Vienna sex scene
We advise all of our readers to pay attention to the above listed things and try to avoid them if possible. Unfortunately clients who are not that experienced in the sex scene are the biggest targets of these trends.
Avoiding these negative trends can spare you a lot of stress, headache and money, so make sure to keep the above listed things in mind.
In case you wish to read other similar blog posts, be sure to check out the following related articles as well!
We recently posted about the current price increase that is happening in Vienna. We have listed all popular establishments and how they have changed their pricing. For more details about this, click here: Price increase in the Vienna sex industry
Interested in learning more about the most recent happenings in Vienna? In case you are, you should definitely check out the recent blog post. Click on the link and start reading up everything that's new in the Vienna sex scene: What's new in the Vienna sex scene?