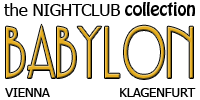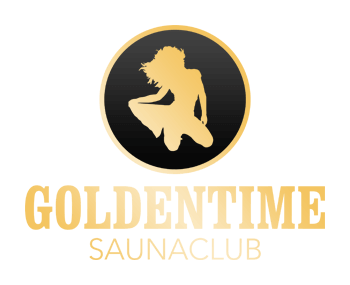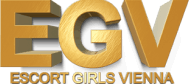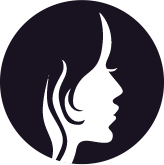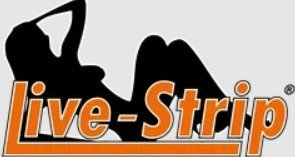 Because the vaccination against Covid-19 grew unpopular, the government, together with some brothels in Vienna, came with an innovative but unorthodox idea, vaccinating men in brothels.
The men that chose to get vaccinated in a brothel, were the happy winners of 30 free minutes in the company of a sex worker. The first man that was vaccinated in such conditions was a young Turk man. 
He had to face the consequences within his family
Even though he was satisfied with his win, at the end of it all, the man had to face the consequences within his family. The man wanted to keep this visit a secret from the ones that knew him, but with the publicity that the project has brought, that was an impossible thing to accomplish. 
There were even photos of the young men in the brothel that were published in a number of newspapers. The man didn't appreciate the publicity, but threatened to sue the newspapers if they didn't remove the photos.
Happily for him, all the photos have been removed and they cannot be found anywhere on the internet either.
It is unknown if his family found out about his vaccination adventure, but it is something to be considered by anyone that wants to get the vaccine next to a beautiful naked lady.
Meantime in Neunkirchen, Germany: Fight in a local brothel
On 13rd November morning, a violent argument broke out between four men and one employee of the brothel, as the police report says. The brothel employee was injured.
At first, the violent four men left, but only to return. In the meantime, police were called and by the time the perpetrators were back, the police officers were at the scene.
Despite that, the four men started throwing bricks at the building and at the people that were outside.
After they realised that they were going to be arrested, the men fled, but the officers succeeded in catching one of them. When they tried to arrest him, the perpetrator resisted and injured one policeman. 
Previously we wrote about brothels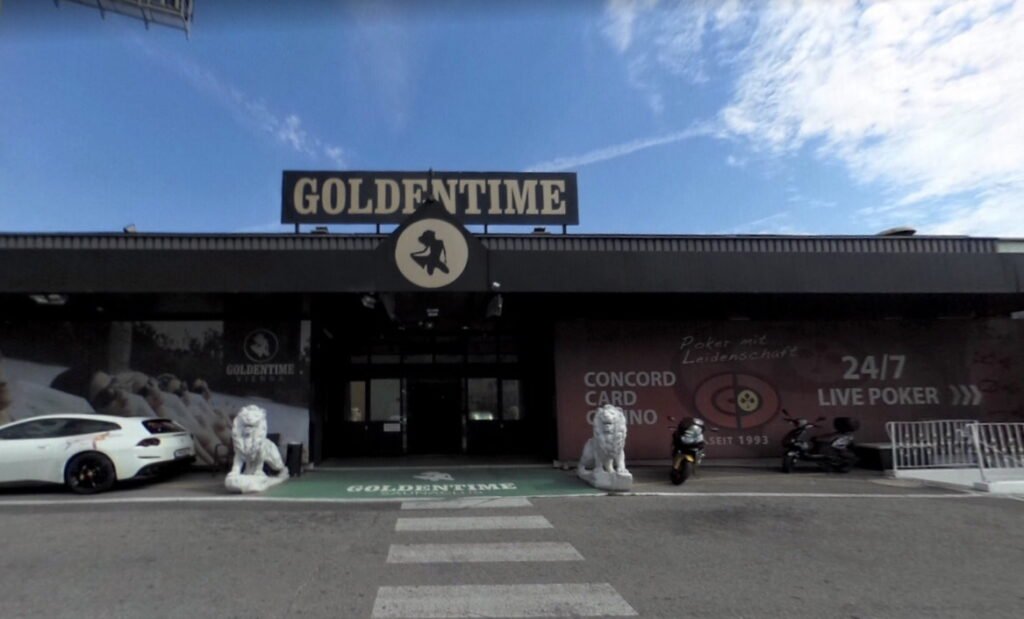 We are continously publishing news about brothels in Vienna and other countries. Don't forget to read these news pieces as well, in case you are interested in this topic:
A 29-year-old Romanian sex worker's body was thrown outh from a car, in front of the Villach district administration building. The police officers arrested a 28-year-old man who will be questioned: 29-year-old Romanian sex worker, beaten to death in Villach