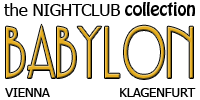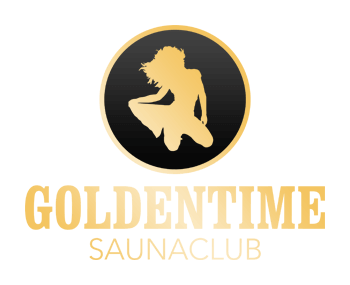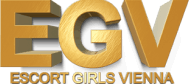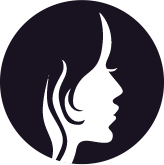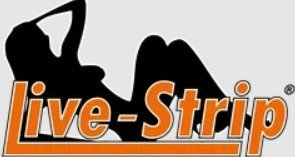 Goldentime Vienna has been open for clients for around 20 years now. It is among the few FKK saunaclubs still operational in the city and it used to be a place where clients could receive good service for a fair price.
However, this has changed in recent years and the pricing in Goldentime Vienna has gotten out of control. For more details about this, keep reading the post now!
Previous prices in Goldentime Vienna
The prices in Goldentime Vienna used to be 80 euros for entry, 60 euros for half an hour and 120 euros for an hour of good service.
Extras used to cost 60 euros for cum in mouth, while swallow and anal was 120 euros extra.
Considering that for these prices most of the ladies were offering good service, Goldentime Vienna was a great place to visit back in the day. With many pretty ladies, fair prices and good service on offer, Goldentime Vienna was a popular destination for tourists and locals alike.
Prices started to rise in Goldentime Vienna
The increase in the price started back in 2013 when the entry fee was upped to 90 euros. The price for half an hour and an hour was increased in 2018 to 70 and 140. Extras have also been upped to 70 and 140 euros.
This wouldn't necessarily be a disastrous thing if it weren't for the fact that the service level has also dropped over the years.
It is now common for the ladies to ask for 100 euros for half an hour if they don't consider you to be a regular. This 100 euro "good service" used to be what everybody got for 70 euros and even 60 before that.
On top of this, the ladies now expect tips after the session too.
What caused the price increase?
Many people think that this is the result of the change in the German prostitution laws which prohibited any service without a condom. Although this probably had an effect to some degree, the main change in price was brought to Vienna by the German ladies who came over to the city for work.
Ironically, these women were supposed to be icing on the cake for the already spoiled Viennese clients.
Germany used to be a different category compared to Vienna, but they are indirectly responsible for the bad situation as far as prices in Goldentime Vienna are considered.
Don't be the cash machine of the saunaclub ladies
It is somewhat understandable that the women who work in Goldentime Vienna want to maximize their earnings. However, looking back at how great the pricing and service level in the saunaclub once was, it makes you wonder how the girls managed to take over so easily.
They basically made their own pricing and there was nothing the management or anybody could do about it. Goldentime Vienna is an institution of almost 20 years, but seeing the current situation with the pricing and service is somewhat disconcerting.
Online talk about Goldentime Vienna
Recently, local Viennese forums, as well as international ones report similar disappointing reviews about the FKK. Clients either do not receive the "good service" that is promised, or they have to pay the higher price set by the women who work there.