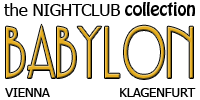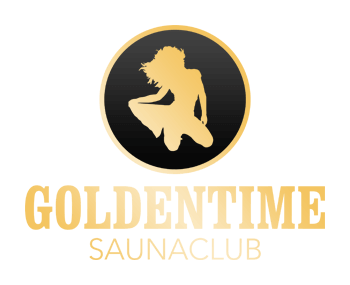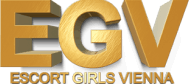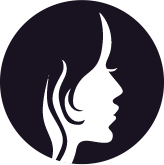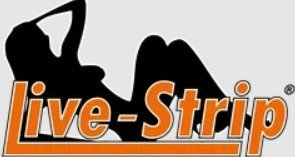 Recently, we've received reports of two separate pimping gangs that have been arrested for forced prostitution in Innsbruck and Hall in Tyrol. The four Romanian men have been accused of financially exploiting sexworkers for months, taking a large chunk of the women's earnings. For further details about this story and other recent happenings in Austria, be sure to continue reading this blog post now!
Four Romanian pimps arrested last week
According to Sex Vienna sources, the four men were found as a result of multiple raids on illegal prostitution by the Tyrolean police. The police have said that the two gangs operated similarly, using the same illegal tactics. The gangs advertised the women through online platforms and they operated from illegal apartments.
The police records show that the Romanian men were between the ages of 31 and 34. At the time of writing, two of the suspects have been arrested, while the other two are under custody but are still being questioned. In these raids on four different apartments, the police have seized more than 1,000 euros in cash, multiple cell phones and two cars from the suspects. The police have announced that according to their current investigations there is no correlation between the two gangs. Naturally, none of the men confessed to their crimes during their interrogation.
The women had their money taken by the pimps
According to reports, the women who were working for the pimp gangs were between the ages of 19 and 30. Some of the women were recruited in Romania and promised good paying jobs and better living conditions in Austria by the pimps. Once they have crossed the border, the women had to have sex with numerous clients every day and most of their earnings have been taken from them by their pimps.
For further details about this news, check out the German publication over on the Kronen Zeitung website now!
Vienna sex scene related news
If you are unaware, there is currently a curfew in Austria that was introduced because of the increase in the number of COVID-19 infections in the country. As a result of this, all types of brothels and other adult entertainment venues are required to be closed until further notice. There has been an increase in illegal prostitution since the curfew was introduced, as the ladies are no longer allowed to work legally. Sexworkers who still work while the curfew is active mostly operate from illegal apartments. Because of this, the Austrian police have been conducting numerous raids on these types of apartments. Lots of sexworkers have been fined or arrested because of illegal prostitution in the last months. Read more about this through the following article: Closure of brothels in Germany and curfew in Austria
Starting from December 10, escorts are once again allowed to operate legally in Vienna. All brothels are still required to be closed until December 23, or even further. Escort dates can be arranged in the clients' apartments, but protective measures are required. Street prostitution is also allowed, as long as customers abide the current curfew rules. For further details, check out a recent post that was published on the Sex in Vienna blog: Escort in Vienna is officially allowed from today
Conclusion
Unfortunately, as a result of the current curfew and brothel lockdown that's in effect in Vienna, more and more women turn to illegal prostitution out of their own will or because they are forced to do so. Most of the women who work out of illegal apartments need to turn to these kinds of measures as they are in a very bad financial situation. There are also women like the Romanian ladies that were rescued by the police who are forced by their pimps. The girls who work out of their own will can make some money by working illegally. However, in case the women are caught red-handed, they need to pay huge fines which just worsen their situation. Thankfully there is a good side to the story too, as we are receiving more and more reports of police rescuing girls who are forced into prostitution by their pimps.
Now a ray of hope for these types of illegally working sexworkers is on the horizon with escort and street prostitution once again being allowed. We will see in December how things work out and what kind of measures will be taken further down the road. Until we can serve new information to you, be sure to take a look at some of the other articles on our blog, or head on over to the SV Vienna Sex Forum and share your opinions about anything related to the sex scene in Vienna!