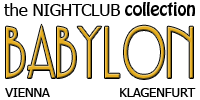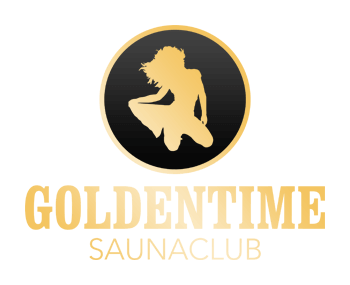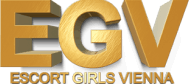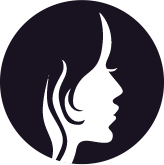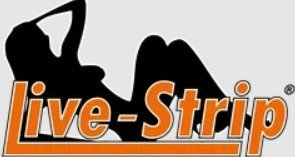 According to State Police of Vienna, escorts in the city are officially allowed from today. The administrative department of the Police has just sent an email to clubs and escort agencies with the newest updates in this topic.
In the email they covered these topics:Prostitution in bars is prohibited until December 23, 2020. The ban might be extended.
Only operators and service personnel (e.g., cleaners or craftsmen) are allowed to enter such bars. Sex workers are also allowed to live in such places but measures must be taken avoid prostitution related acts.
Escort service is allowed in the customer's apartment but the suitable protective measures are necessary.
Street prostitution is also allowed but customers must follow the current regulations of curfew.