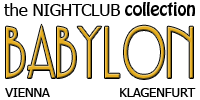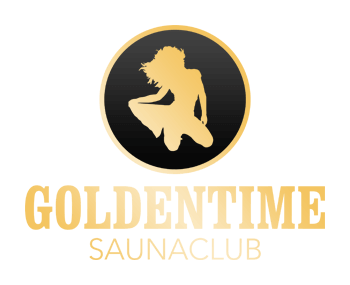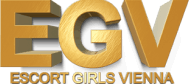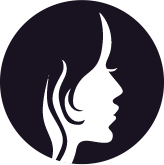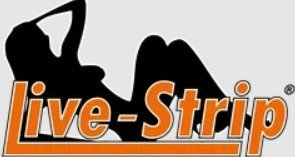 The Corona Virus has once again put a strain on the prostitution business in Germany and Austria as well. A set of new laws have been introduced because of the large number of infections in these countries. In order to battle the infection rate, Germany has decided to close down all types of brothels for the time being. On the other hand, Austria has introduced the previously lifted curfew that was in effect. For more information about this, as well as info about how Austrian businesses notified their clients, keep reading this Sex in Vienna blog post now!
Germany's answer to increase in COVID-19 infections
Since there are many new cases of the Corona Virus in Germany, new laws had to be introduced. The German government has banned all brothels and other adult entertainment venues from operating in the month of November. The laws are different for each state, which means that some things are allowed in one state which is banned in others. Additionally, the laws are not very specific as to what type of prostitution are banned, so certain things, such as escort agencies might still be able to operate.
Curfew in Austria because of the Corona Virus
The Austrian government has also taken action as a result of the increase in COVID-19 infections. The curfew between 8PM and 6AM has been reinstated again and no prostitution businesses are allowed to operate. This means that businesses are not allowed to operate between these hours and that nobody is allowed to be outside on the streets either.
In case you want to read more about this, take a closer look at the Sex Club Wien website where we initially found the info. Click on the link now to get redirected!
How Austrian establishments notified their clients
The curfew has made it impossible for adult entertainment venues to operate, and the establishments have notified their clients in different ways. In the next paragraph, we will be looking at how clients were notified of this change.
Sexclub Maxim Wien: As always, Maxim Wien was one of the first clubs to tell their clients of the new lockdown. The sexclub has published a notice on their official website stating that the club is unfortunately going to be closed due to the lockdown in November. They also added that they will return with full power starting from the 1st of December when they are awaiting their client's return to the club.
Goldentime FKK: Much like Maxim, the Goldentime FKK also notified their clients through their website. They posted a message on the top of their establishment's website saying that their company must stay closed till November 30 according to the new COVID-19 regulations. According to the statement, the Goldentime FKK is also going to reopen as soon as they are allowed to.
Laufhaus Vienna: The Laufhaus Vienna management has also notified the clients on their site. Clients can find a notice on the main page saying that the Laufhaus will be closed between November 3 and November 30. According to the statement, the ladies of Laufhaus Vienna will be awaiting guests from December 1.
Summary
Certain laws had to be introduced because of the Corona Virus in Germany and Austria alike. This means that the prostitution scene in German speaking countries has been halted in the month of November. According to the laws, brothels will be able to open once again starting from December 1. Unfortunately this is not set in stone as we could see other laws being introduced in case the rise of COVID-19 infections in November. Hopefully this won't be the case and we can return to enjoying brothels, clubs, Laufhauses and other adult entertainment venues in Germany and Austria as soon as possible.