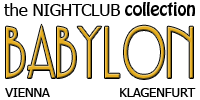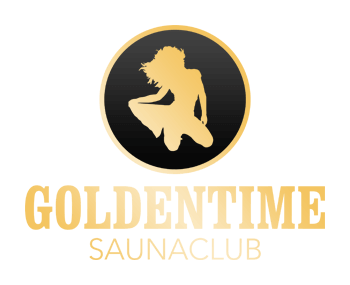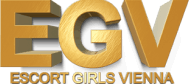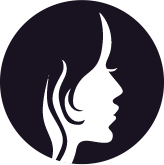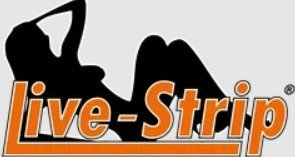 I'm not a blogger nor a regular sex reviewer, but I have done my share of mongering. I've been to clubs, paid street sex workers and booked from escort agencies too. However, after my weird experience with Escort Elisabeth a while ago, I felt like I had to write this guest post on Sex-Vienna. Hopefully, you can still learn something from this Escort Elisabeth negative review even if it isn't a perfect piece of literature.
What I knew about Escort Elisabeth beforehand
I always do research before booking from an escort agency. What I've read is that Escort Elisabeth is one of the many (mainly Romanian) escort agencies that appeared a few years ago in Vienna. Apparently, these are some of the cheapest agencies that you'll find and most of them have a sketchy reputation. I didn't find any horrible reviews on them, not in English anyways. I've figured that Escort Elisabeth would be on the sketchy side too. But I never thought I would have one of my strangest phone calls of recent years. By now, I know that this particular lady at Escort Elisabeth is notorious for this behavior.
The good thing about Escort Elisabeth is that they have a studio too. This means that the studio can be used if you can't or don't want to order the girl to your home or hotel room. I stayed at Hotel Le Meridien, in the center of Wien, so I didn't need to use the studio. Speaking of Le Meridien, it's very close to Babylon and Evebar. Evebar was closed as I walked by it. They probably don't have enough girls and can't keep up. I've read about their taxi scam a couple of years ago here on Sex-Vienna. Here's the taxi scam article if you're interested. Maxim is also just a 5 minute walk away from Le Meridien, so it's great from a mongering standpoint.
Looking for the right escort agency in Vienna
As I haven't been active in the Vienna sex scene, I checked the local sex guides and Escort Elisabeth was the one with the most aggressive marketing campaign. They posted many ads and they were advertised all over the place. Back then, they offered the ridiculously low price of 225€ for 3 hours. Apparently, this is no longer an option. I thought they must get tons of bookings because of the ads and the price. The photos on their site are real, or at least they seemed to be. Since the prices were low and the photos quite attractive, I started fantasizing about having my way with one or even two girls at the same time before contacting them.
First, I decided to send them an email describing what I was looking for. Amy seemed the most attractive, so I asked about her. Erika also looked hot and she could have been the additional girl if it ever came to that. But, as with most sketchy operations, an email response never came. Still determined, I gave them a call.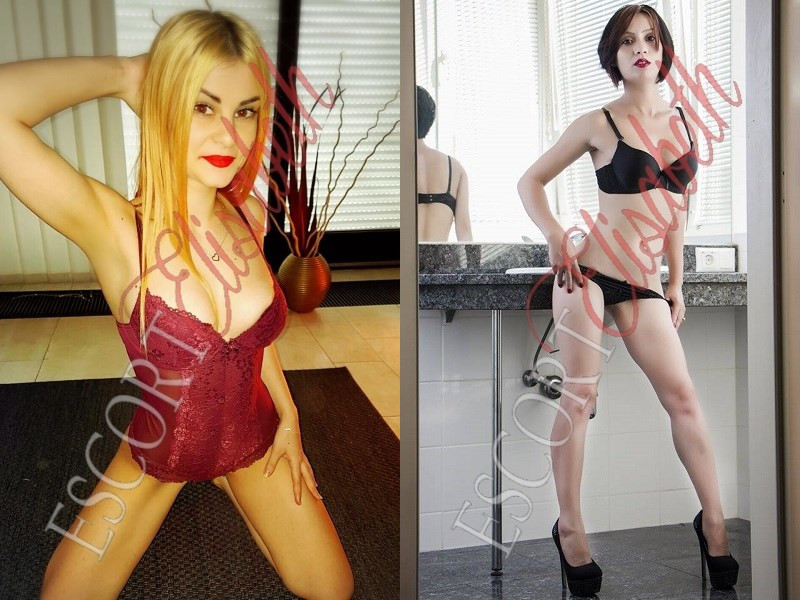 Phone call to Escort Elisabeth
I told the telephonist lady that I wanted Amy and asked about the services that interested me. Since 225€ is simply too cheap (even by sketchy Romanian escort agency standards), I also asked if this is all real. This was the point when the phone call turned super weird. The woman on the other end of the call suddenly became feisty, frustrated and angry. She started berating me, saying that she's not a pimp nor a human trafficker and that she would never discuss this with me. She also said that all of the offered services are up to the girls.
I still wanted at least some information, so I tried calming her down, but this only made things worse. She said that she's already tired of talking with me and that calling with a blocked number is just bad form from me. She finished her monologue by saying that she has software that shows the caller's name regardless of the number being blocked.
Needless to say, this was a huge bummer, but I still wanted to have sex with Amy. I apologized and booked Amy for one hour. The price was 100€ + 20€ for taxi, with the option of extending the session to 3 hours for 225€, including the taxi fee.
Getting ready for the session with "Amy"
The receptionist or boss lady, or whoever she was said that Amy would arrive in an hour and she hung up on me. I had an hour to prepare myself, so I started to get ready and tried to calm myself down. I kept telling myself that the FBI might have such phone number tracking technology, but not a thug Romanian woman who runs a cheap escort operation like Escort Elisabeth.
While I was getting ready, I was continuously thinking about Amy's sexy photos and how she would make up for the initial trouble. Of course, this never happened either, as when I opened the door, I saw a girl who didn't look anything like Amy, whom I was fantasizing about. I am pretty sure who arrived was Sofie, or it could have been Niki, as they look identical. One thing's for sure, it wasn't Amy.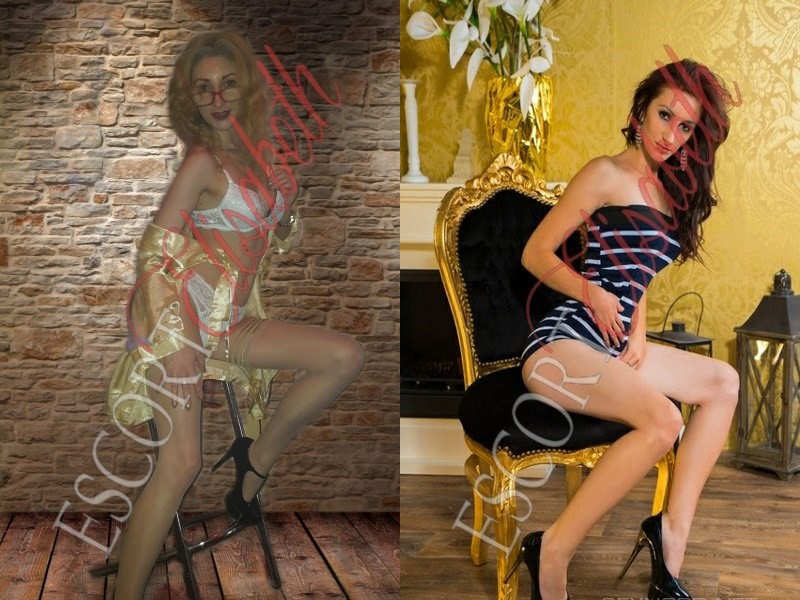 Interaction with the mystery girl from Escort Elisabeth
For a moment I was torn if I should keep the girl or not, but because of how the lady on the phone acted, I decided to send her away without a euro of compensation. Obviously, if the chemistry with the girl is not there or if it's the right girl, but her photos are overly photoshopped, there should be a compensation for turning her away.
I kinda felt bad for her, as it wasn't her fault, although she was in on the scam too, as she introduced herself as Amy. This was the last straw for me. She took me sending her away like a champ, she must have known that I was right. She might have also sensed my disappointment and the inconvenience I've felt from the situation. Albeit, later I regretted not tipping her or at least paying for the taxi. But I didn't feel bad because she lied about being Amy. As the mystery girl left, I heard her calling the boss lady and informing her about the situation.
The second phone call to Escort Elisabeth
Still frustrated, I decided on calling Escort Elisabeth one more time. Of course, I kept calm and collected and behaved gentleman-like, but I wanted to give the lady a piece of my mind. After all, I am a busy man and I want to make the few nights I can stay in Europe count and memorable. Escort Elisabeth managed to give me an unforgettable memory, too bad it's a negative one.
The phone operator was still stubborn and she insisted that this was Amy. She told me never to call them again to make a booking. As if I would want to book from Escort Elisabeth ever again. Needless to say, my mood for sex went right out of the window and I decided not to order a girl from anywhere else that night.
What I learned from this experience with Escort Elisabeth
I'll share what I've learned, so maybe it'll help some of you in your mongering endeavors in Vienna. First of all, I've learned that Le Meridien is great for mongering. Its location is very central, there are many sex clubs nearby and escorts are allowed. However, I would recommend avoiding Evebar if it opens again, as I've read too many negative reviews about them.
It's also important that you do your own research on an escort before booking or a sex club before visiting it. You should never cave in if an escort agency sends the wrong girl. You are right to send her away if she's not the one you wanted. Also, you shouldn't get greedy, because you always get what you pay for. For a low price, one cannot expect much. However, if Escort Elisabeth would have sent the right girl, it could have been a positive experience after all. Most things that seem like a great bargain have some sort of a catch. In the end, I haven't spent a cent, so nothing was lost, expect for an erection. And as the great US poet, Charlie Sheen so adequately put it: "I hate to waste a perfectly good erection"
Even though I don't do these kinds of reviews often, people need to know what to expect from this escort agency in Vienna. Hopefully, this Escort Elisabeth negative review helps at least some of you avoid having a bad experience with them.
Take a look at the Sex-Vienna forums if you wish to learn more about Escort Elisabeth