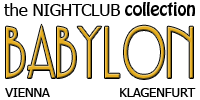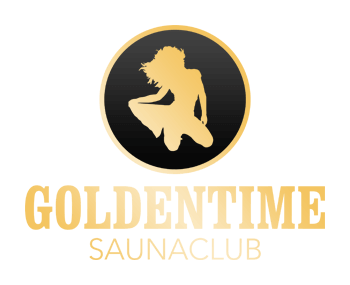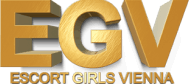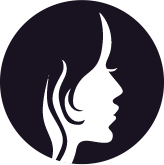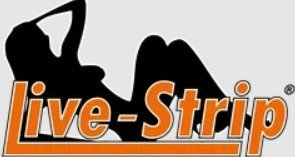 The summer season is never kind to brothels in Vienna. Almost all prostitution institutions have been affected by the lack of clients, some of them to the point of no return. The fact that Okaybar got shut down shows how serious the situation really is. This is an establishment that only recently got renewed and we even praised it a couple of months ago. If Okaybar couldn't keep up with the heat, how could other, smaller clubs have a chance?
Brothels that closed over the summer season
There are numerous brothels that are being closed or sold. In addition to the fact that Okaybar got shut down, a couple of other smaller clubs have gone bankrupt too. Club Café, Bar Téte-A-Téte, Club Royal in the 3rd District, VIP Bar and even Eve Bar closed their gates.
Eve Bar getting closed isn't a huge loss, as they only made headlines as scammers. If you do not know what I'm talking about, they have been paying taxi drivers to bring clients to their establishment for years. Read the full article that we published about the story here if you want more insight.
Some of these bars had been in business for more than a decade, but nobody knows if they are going to be operational ever again. Their legacy might go down the drain because of a bad business model. The fact that the summer season is hard for every brothel in Vienna only makes this process go through even faster.
Here's why these clubs are doomed to fail
Various factors play a role in the closing of these brothels. We have already talked about the negative impact that FKKs and Saunaclubs have on the overall prostitution scene in Germany in this article. Even though this problem was mostly present in Germany, the symptoms have started to surface in Vienna too. Saunaclubs are taking away girls and clients from smaller clubs. Since there are no clients, they cannot pay the bills and are inevitably forced to close shop. The lack of girls is also a huge problem, as most ladies prefer working in FKKs and Laufhauses. Here, they don't have to consume alcohol and they have access to a lot more customers.
Another huge mistake by the clubs in question is that they have almost no online presence. Some of the clubs that we have mentioned do not even have a functioning website. Not being caught up with the latest marketing techniques can be devastating for business. Without a stellar online image, clients will without a doubt choose more reputable places.
Some business owners are not real businessmen who have no business background. This means that they do not know how to properly operate such an establishment. There are even a few club owners who indulge in illegal activities, which puts them on the authority's radar.
Lastly, many smaller clubs scam their customers to get the most money out of them. These unsatisfied clients are never going to visit the same club ever again. Not only that they won't come back, but they might also leave negative feedback online, on mongering forums.
How are bigger, more reputable brothels holding up?
Not every brothel in Vienna is affected by the situation to an immense extent. Even though FKKs are starting to creep up on the prostitution business as a whole, a few clubs are staying on top of the situation. According to our sources, Babylon and Maxim Wien are keeping up with the heat. They follow a clean business model, which makes surviving the summer season a lot less challenging for them.
Conclusion
As you can see, there are multiple institutions that are getting the short end of the stick. Nobody knows for sure if they are ever going to be in business again. Thankfully, there are still a couple of good brothels that are functional that do not have an ulterior motive. As for smaller clubs, we will have to wait and see which of them can survive the summer season.
If you want to read into the situation further, we recommend you check out this article that touches on the subject. You can also join this Sex-Vienna forum thread about Okaybar closing.